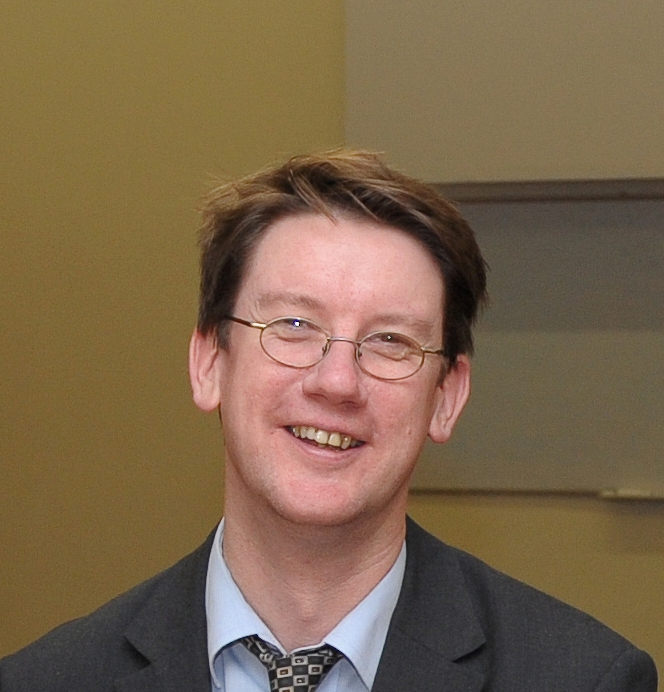 Dr
Mike
Rowe
Lecturer in Public Sector Management
Work, Organisation and Management
Research
Research Overview
My main research interests are in public administration, including policy making and delivery. This is informed by my past as a civil servant but also as a volunteer in community organisations. My research has included work on social security, social care, health services, housing and on community regeneration. Recently, I have been focused on policing in a multi-disciplinary team, including a lawyer and a criminologist. My work is broadly interpretive and, wherever possible, ethnographic.
Police Discretion: an ethnographic study
My main research interest at present is in policing. With colleagues, I have conducted a six-year ethnographic study of the use of discretion by front line officers. This arose out of on-going concerns about the use of stop and search powers but embraces all aspects of discretion. We observed officers in three police forces and have published work on the craft of policing, police culture, the use of body-worn cameras, discretion in decisions to arrest and other topics. The work has led to the establishment of a European Research Network, funded by EU COST, on Police Stops, of which I am the Vice Chair. Further information will be available at: https://www.polstops.eu/. More recently, aspects of the research have been picked up by practitioners, including the Independent Office for Police Conduct.
Street-level Bureaucracy
Much of my research in public administration is informed by the work of Michael Lipsky on street-level bureaucracy. I am keen to explore the application of these ideas to public services, broadly understood, and in the changing context where, for example, AI and other advances alter the interactions between citizens and the state. I am currently engaged in preparing a book on these ideas for the Routledge Series on Interpretive Methods.
Ethnographic Methodologies
With colleagues from Denmark and Switzerland, I am engaged in a project exploring the meaning of those long periods of inactivity in the field that we experience as ethnographers. In particular, by focusing on activities and points of interest, we miss the significance of the silences and the work being done when there is nothing apparent to observe. This work i funded by the Independent Social Research Foundation and will, we hope, culminate in a book on the topic.
Research Group Membership
Research Grants
Observing, theorizing and coping with 'nothing' in ethnographic field work
INDEPENDENT SOCIAL RESEARCH FOUNDATION - ISRF (UK)
April 2022 - March 2023
Every ticket is a story: Piloting a "whole story" approach to understanding ethnic disproportionality in FPNs issued for breaching coronavirus restrictions
N8 RESEARCH POLICING PARTNERSHIP (UK)
October 2020 - October 2021
Research Collaborations
Dr Geoff Pearson
Project:
Police Discretion
External
: University of Manchester
On-going collaboration on an ethnographic study of policing.
Dr Liz Turner
Project:
Police Discretion
Internal
On-going collaboration on an ethnographic study of policing
Professor Sofie de Kimpe
Project:
Stop and Search Across Europe
External
: Vrije Universiteit Brussel
Development of a research network
Dr Bagga Bjerge
Project:
Ethnographic Research into Public Sector Reforms; Everyday Lives of Drug Users; and Situational (un)safety: Public spaces, marginalized groups and feelings of safety
External
: Aarhus University
Research network