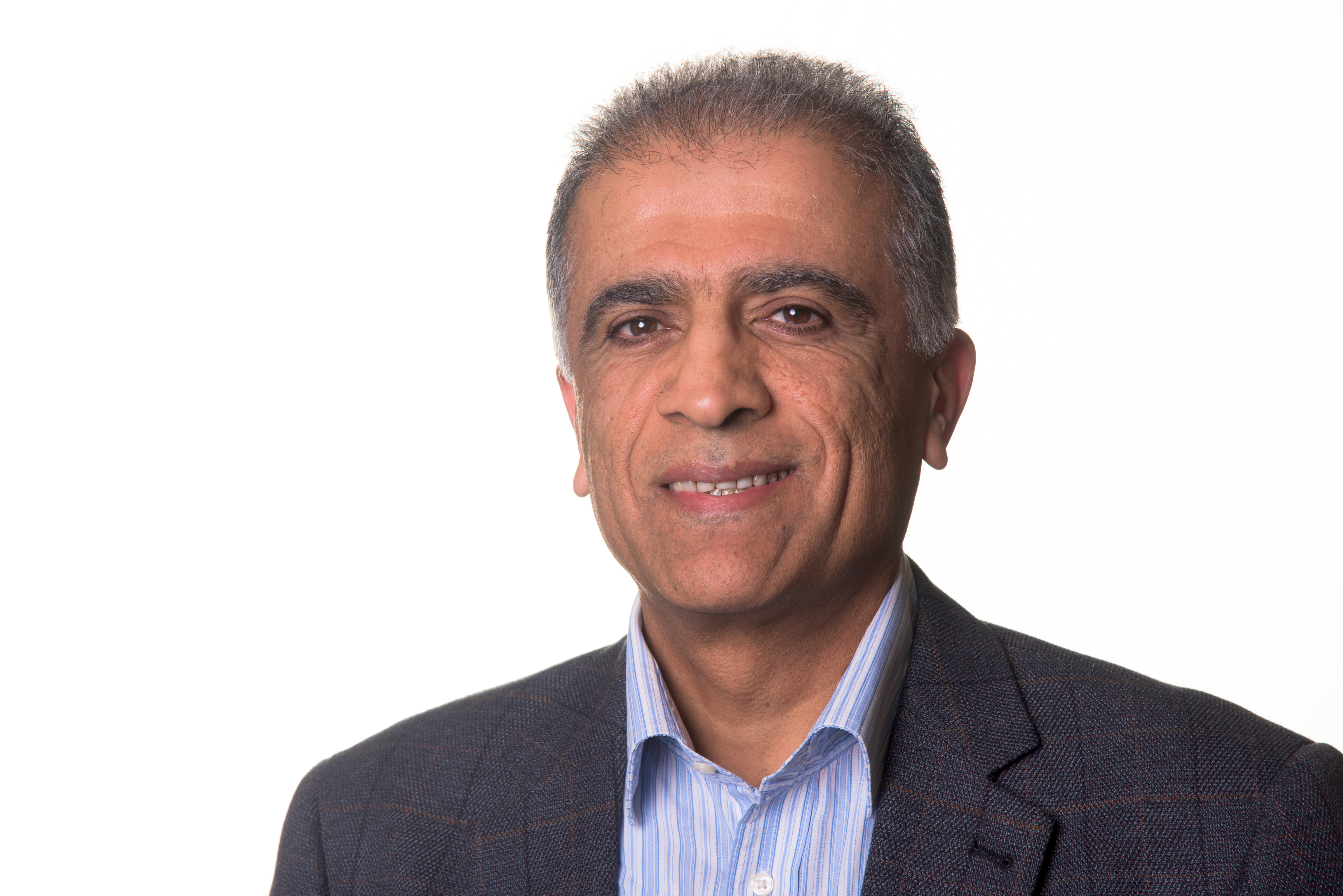 Dr
Hossein
Sharifi
BSc., MSc, PhD
Reader in Operations and Supply Chain Management
Operations and Supply Chain Management
Research
Research Interest 1
* Models and Methods for Design and Implementation of Agile Demand/Supply Networks.

* Organisational Agility

* Supply chain complexity.

* SME sustainable growth.

* Electronic Government; social, political, and implementation theories and models.

* e-Business Models for Enhancing Leanness/Agility Across Demand/Supply Networks.

* Knowledge Management Systems.

* Knowledge Exchange systems and models in Higher Education Institutions.

Research Group Membership
Research Grants
Innovation and productivity grand challenge.
ENGINEERING & PHYSICAL SCIENCES RESEARCH COUNCIL (EPSRC)
January 2006 - June 2009
Research Collaborations
Working with SME to develop prototype of online knowledge supermarket.
Advanced Technologies Research Institute/Professor D Zhang
External
: University of Exeter
Continuing research on Agile Manufacturing
Innovation and Entrepreneurship
External
: Imperial College London
Research on Innovation and Productivity Grand Challenge
Research on Agile Supply Chain