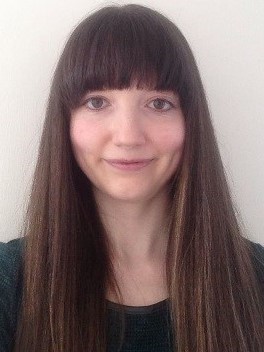 Dr
Emma
Hughes
BSc, MARes, PhD
Lecturer in HRM
Work, Organisation and Management
Professional Activities
Summary

I use my research interests to engage in wider citizenship activities, including publishing in 'The Conversation' and appearing on BBC Radio Merseyside.

I have produced reports for the Chartered Institute of Personnel and Development (CIPD).

I am a member of the British Sociological Association (BSA) and the British Universities Industrial Relations Association (BUIRA).