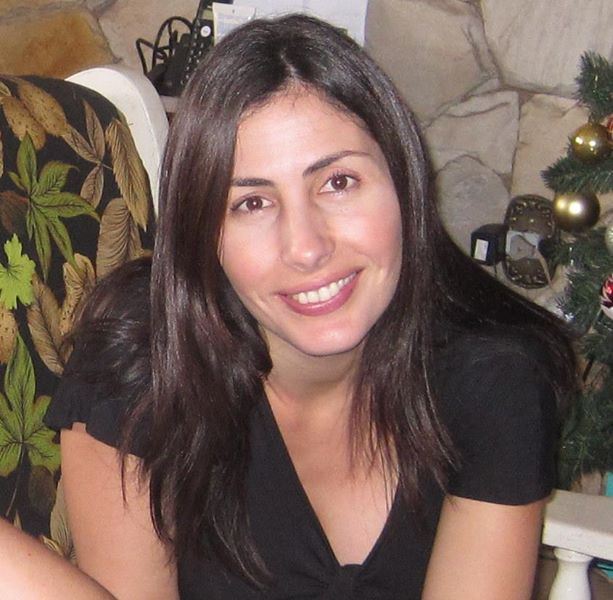 Dr
Adriana
Nilsson
PhD
Lecturer
Work, Organisation and Management
Teaching
Global Capitalist Systems
This module aims to introduce students to the economic and business development of the major industrialised nations since 1945 and the more recent rise of emerging economies. Different national political economic systems will be outlined and ideas of ''varieties of capitalism'' is explained and applied in the assessed work. The module also aims to enhance student learning and teamwork through a residential study abroad trip to one city in which students attend lectures and talks related to cultural, political and economic aspects. Past trips included Frankfurt and Copenhagen.
Business in the Global Economy
Business strategies and behaviour are part and parcel of dynamic interaction between a wide range of actors in the world economy. This module aims at producing the basic knowledge and skills for understanding that interaction, taking into consideration firms but clearly considering other types of actors such as states, international organisations, labour and social movements. It does so by asking three sets of interrelated questions. Firstly, why do businesses internationalise their operations? What, and in relation to whom, can they gain from doing so? Secondly, how do transnational corporations operate across borders? How do these operations contribute to patterns of international development? Are these patterns smooth and harmonious (simple globalisation) or uneven? Thirdly, what is the current (and future) context in which transnational enterprise takes place? The current global economic and financial crisis has transformed the dynamics of the world economy in a number of ways, and the module aims at enhancing knowledge of this new context of international business. The module will consider key phenomena ranging from the role of the BRIC economies in the future international economic order to the gendered dimension of the crisis and its resolution.


Modules for 2021-22
Module code: MKIB225
Role: Teaching
Module code: MKIB160
Role: Module Co-ordinator