Marketing student shortlisted for Undergraduate of the Year One to Watch award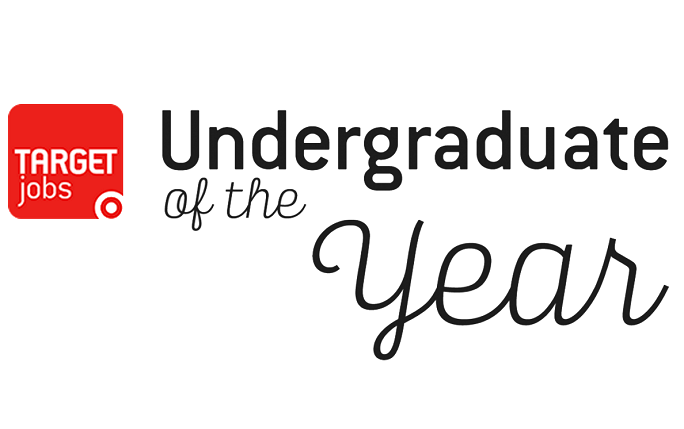 Management School student, Scott McDonald, was shortlisted for the TARGETjobs Undergraduate of the Year "One to Watch" Award and attended the awards ceremony in London last Friday.
Scott, a second year student on the BA Marketing with a Year in Industry programme, successfully competed with students from universities across the UK to secure a place in the final shortlist of ten.
Describing the competition process, Scott said: "I have been through a long process in order to make it to the final. Starting out with an application form and CV. This was followed up by a video interview involving competency based questions on my skills and experience which would qualify me for the award. Finally, I was invited to an assessment centre in London where my individual and team working skills were tested during the day against the other final 13 candidates".
The TARGETjobs Undergraduate of the Year is an annual awards competition which aims to find the best undergraduates in the UK. Prizes include work placements, exclusive overseas trips and much more. The Awards were set up to identify and celebrate the UK's best undergraduates in specific areas. The awards look for candidates who are able to combine academic excellence, the ability to pass a series of difficult online assessments, good written communication and the interpersonal skills necessary to compete with other students.
Scott added: "My degree at the University of Liverpool Management School has helped to give me the commercial awareness and skills to enhance my performance during this process".