Management School publishes second edition of Research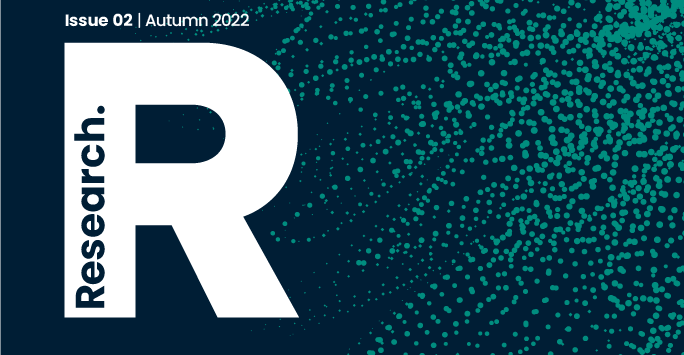 The Management School has published its second edition of Research, a comprehensive introduction to the latest studies and news from 2021-22.
This issue presents the ground-breaking thinking of colleagues in their respective areas of expertise, and other exiting information, including the School's outstanding REF results, 20th year anniversary celebrations, and the launch of a new Centre for Sustainable Business.
In an accessible and engaging style, Research 02 summarises and highlights the key findings from six research studies across the School's core subject groups:
Click here to discover all of the above and more.