Management School launches two new Marketing MSc programmes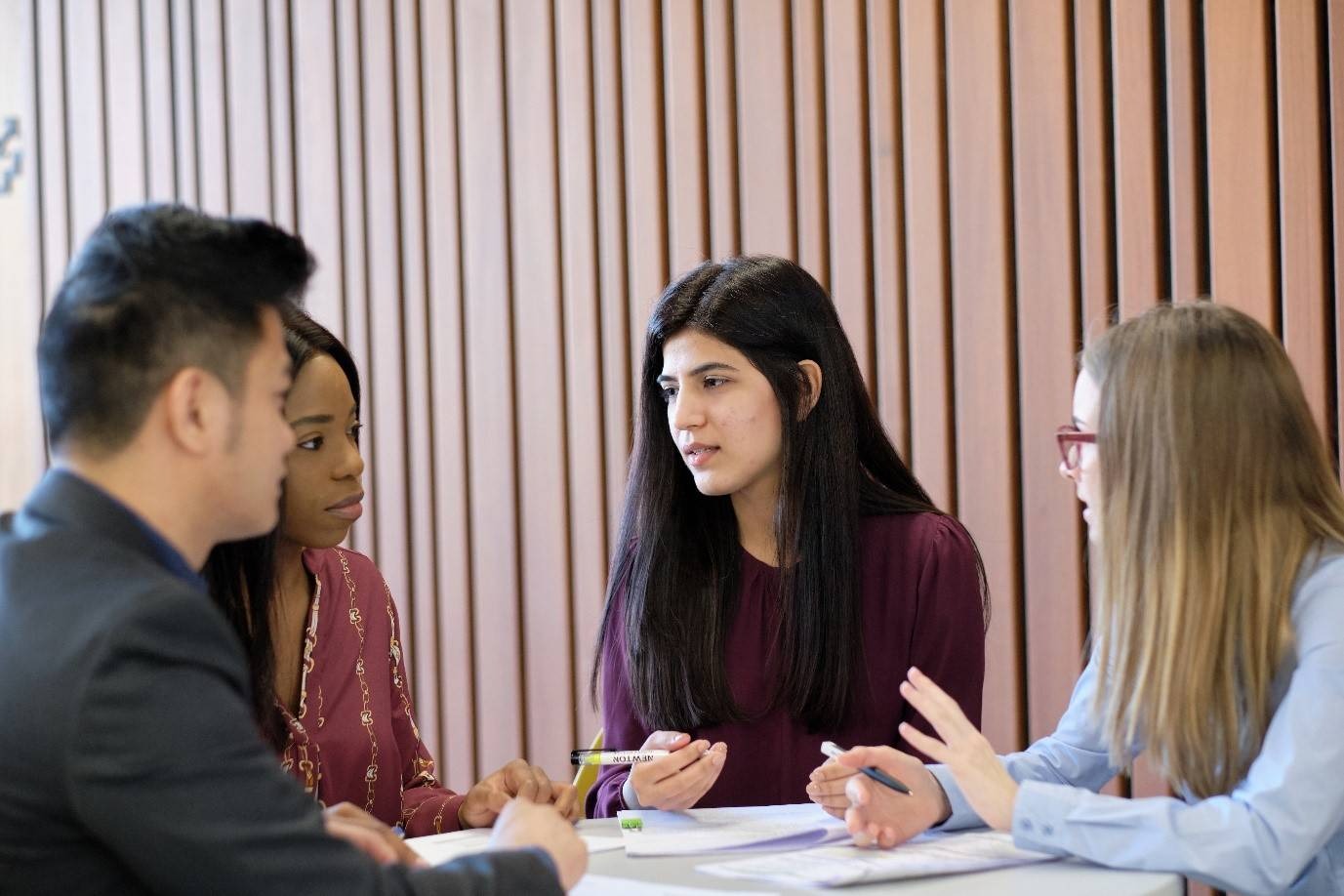 The Management School has launched two new postgraduate programmes – Advanced Marketing MSc and Digital Marketing and Analytics MSc.
Starting autumn 2022, both programmes have been carefully designed to give students an in-depth understanding of the marketing industry and to fully equip students with the tools needed to allow their careers to thrive in their chosen specialism.
Both programmes are available on a full-time or part-time basis. Applications from both home and international students are welcomed, with a number of generous scholarships and study awards available for 2022 entry.
The Digital Marketing and Analytics MSc will equip students with theoretical and practical knowledge of digital marketing and analytics. It provides a solid understanding of digital marketing concepts, trends, and methodologies. The programme is open to those who possess a 2:1 Honours degree or international equivalent and assumes no prior knowledge of marketing.
Our new Advanced Marketing MSc programme will provide students with expert knowledge of the academic and practical aspects of this vibrant discipline. We aim to future-proof your learning and employability across fields such as marketing analytics, sustainability, social media marketing, entrepreneurship, consumer culture and design thinking. Applicants will need a 2:1 Honours degree or international equivalent in Marketing or a degree with at least three marketing-focused modules.
For both programmes, non-graduates with very extensive professional experience and/or other prior qualifications may also be considered. Applications should be made online.
All MSc students have access to our specialist careers team which includes a professionally-qualified MSc Careers Adviser and a dedicated International Employer Engagement Officer. University of Liverpool Management School graduates go on to achieve great things and with more than 20,000 graduates spread across the world, the School's vibrant alumni network allows students and alumni to enhance their personal and professional network whilst developing links with like-minded professionals.
Learn more about postgraduate study at the University of Liverpool at our Postgraduate Open Week between 22-26 November 2021.