Research
Our world-leading transformational research has a real impact on businesses, society, and the environment. The Management School's multi-disciplinary research community is made up of over 175 academics from all over the world as well as a diverse PhD research cohort.
Our academics are from around the globe working on progressive research. Whatever your busines interest area or challenge, our research scope is sufficiently broad to provide you with relevant expertise which will make a difference to your organisation whether local, regional, national or international.
We have particular expertise in supply chain research, entrepreneurship, sports business, big data, and organisational and employee wellbeing.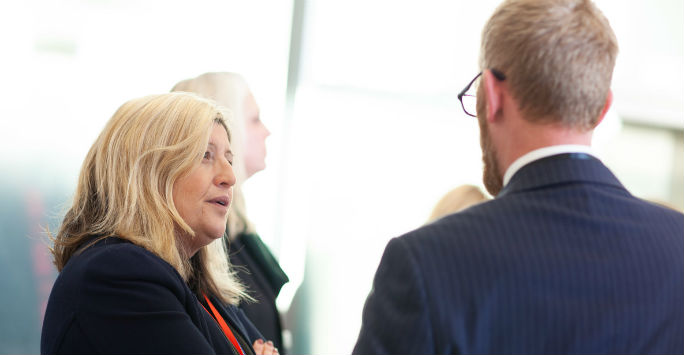 Consultancy and Knowledge Transfer Partnerships
Our expertise covers a wide range of areas so we are able to match most consultancy enquiries with one of our academics to work on a discreet, time bound project, for example: report writing; policy and procedural guidance; expert advice on organisational change; acting as a member of a steering or advisory group; expert witness statements; guest speakers; access to modelling technology etc. For projects that require a multi-disciplinary approach, we can access expertise from across the wider University.
Networking
At the Management School we understand the importance of connecting businesses with each other and with our University communities. Sharing knowledge, experience and challenges can lead to exciting collaborations and projects, with novel approaches and implementable solutions. Our Business Breakfast events provide an opportunity for people to come together and discuss topical themes that impact and influence businesses.
Back to: Management School