Literature, Science and Environment at Liverpool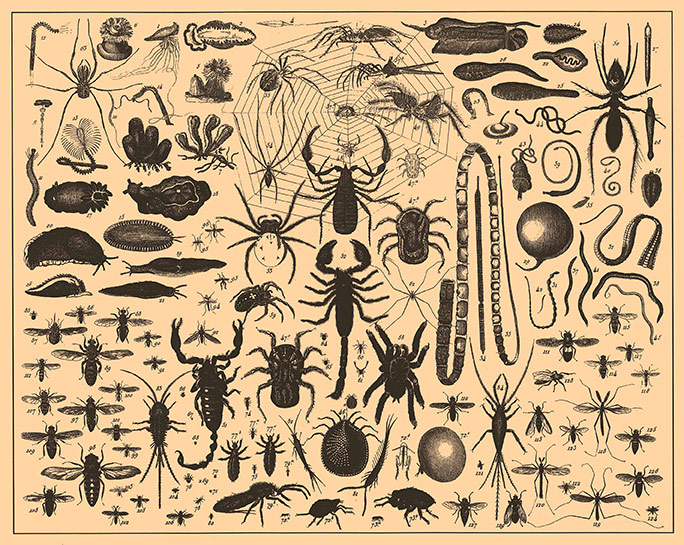 Literature, Science and Environment Research Cluster
This research grouping, affiliated with the Literature and Science Hub, includes over 10 members of staff (from the Department of English at Liverpool and beyond) and a burgeoning community of doctoral students. Its interests range across literary studies, from the medieval to the contemporary, and on themes such as climate change, energy narratives, artificial intelligence and mental health. It collaborates locally, nationally and internationally on major projects with external partners including the Royal Society, British Library and US National Library of Medicine.
Cluster members: James Bainbridge, Andrew Duxfield, Alexandra Harris, Claire Jones, Greg Lynall, Simon Marsden, Sandeep Parmar, Lisa Regan, Jill Rudd, David Seed, Will Slocombe, Andy Sawyer, Sam Solnick. You can read more about their research here.
---
Graduate Opportunities in Literature, Science and Environment
The wide expertise of our academic staff, coupled with unique resources such as the Science Fiction Foundation Collection, ensures that the University of Liverpool is an outstanding base for doctoral and post-doctoral research in this increasingly significant field. We warmly welcome enquiries from prospective doctoral and postdoctoral researchers on any topic encompassed within our wide research area, including work which crosses disciplinary and historical boundaries.
Our current and recent doctoral researchers have worked on topics as diverse as posthumanism, Victorian science and terraforming in Science Fiction.
---

Recent Activities and Collaborations
Recent activities have included hosting the 2015 British Society for Literature and Science annual conference, the public event Being Posthuman (part of the 2015 Being Posthuman) festival and the 2016 Science Fiction Research Association annual conference. You can see a fuller list of our activities on the Hub's events page.
Collaborators Include: