The Memory of Trees
An interdisciplinary, one-day conference on the cultural representation, study and conservation of trees and woodlands. Taking place at the University of Liverpool on April 20th.
Trees are sites of natural, cultural and personalised memory. Their life-spans can encompass decades of human encounters, experiences and narratives, and this has long made them objects for scientific study and imaginative engagement.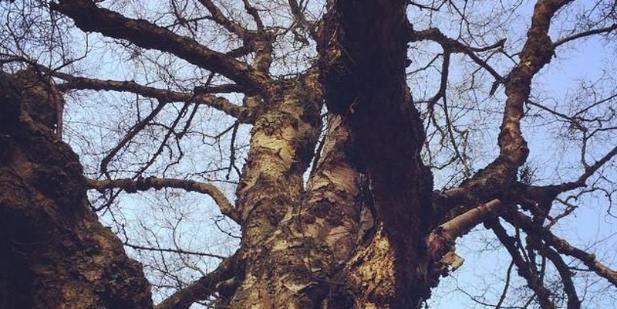 From root-tip to the upper-most branches, trees are at once single entities and part of a much wider community and environment. This one-day conference aims to bring together current and different strands of research that focus on trees and woodlands. This event will explore how we shape the ongoing memory of trees, and how trees continue shape our own identity too.
Our keynote speakers include Professor Fiona Stafford (Somerville College, Oxford), author of The Long, Long Life of Trees (2016), Dr Hugh McAllister (Integrative Biology, University of Liverpool), author of The Genus Sorbus (2005), and Matt Larsen-Daw (Project lead on The Charter for Trees, Woods and People).
For more information and registration details click here.