Children's Science Writing Competitions Winners Announced
Posted on: 20 November 2018 by Sam Solnick in Events and Announcements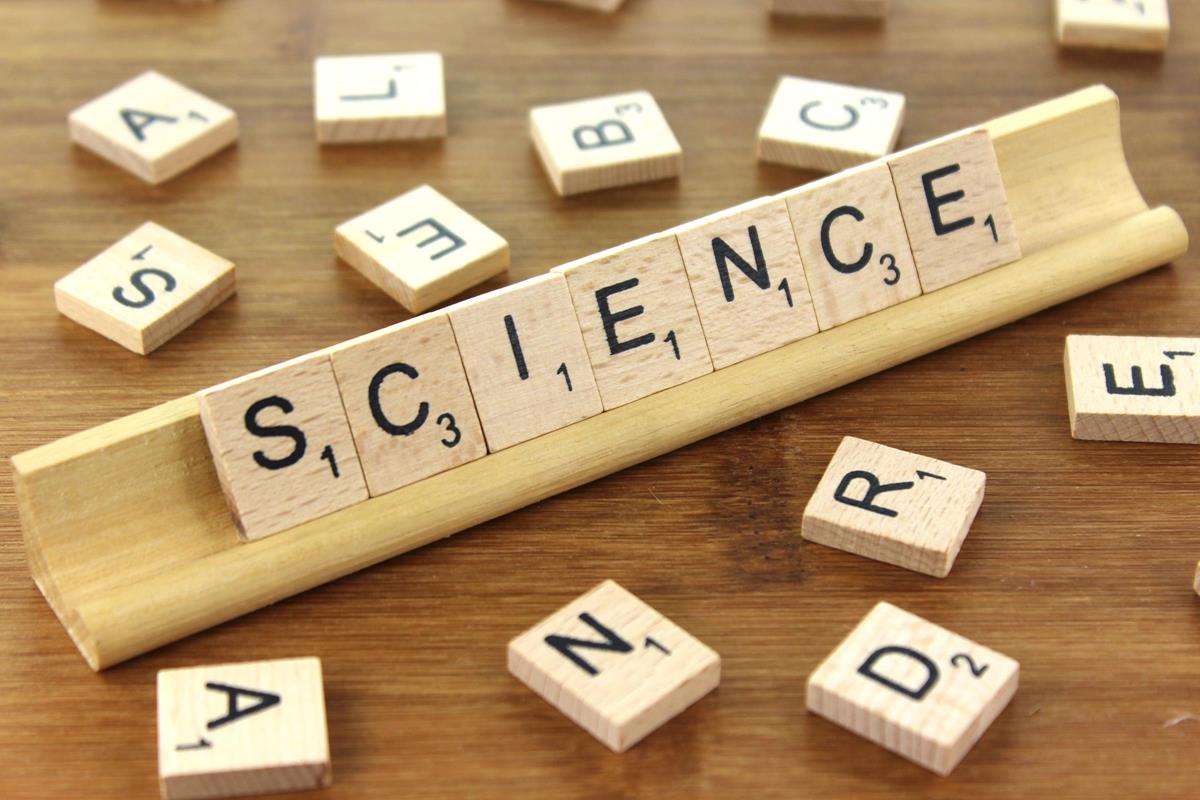 The Literature and Science Hub and the SRUK (Society of Spanish Researchers in the UK) are pleased to announce the best entries for the writing scientific stories for children competition.
Have a read and send your comments to our authors either on the blog below or direct to s.solnick@liverpool.ac.uk
Winners
1. "Normal Jenny" by Ant Lewis
2. "The Banyan Tree" by Eleanor Palmer
3. "A Reef to Call Home" by Asiem Sanyal
Notable Mentions
Update: read about the competition in the Spanish press: here, here and here.
Amazing job of our juros Izzie Clarke @IzzieClarke, Eva Asmen @easternlot, David A.Kirby @king_gwangi @SciEntLab, Greg Lynall @LitSciHub. Thank you all for making Sciece-me a story possible and specially to Greg Lynall for his great support. @FundacionLilly @LivUni #SRUKstories pic.twitter.com/ZlYigIqSMu

— SRUK/CERU (@ComunidadCeru) October 6, 2018
---