Creative Writing and Wellbeing Events With the Chinese Community
Posted on: 13 March 2021 by Lucienne Loh in Health, Medicine and Wellbeing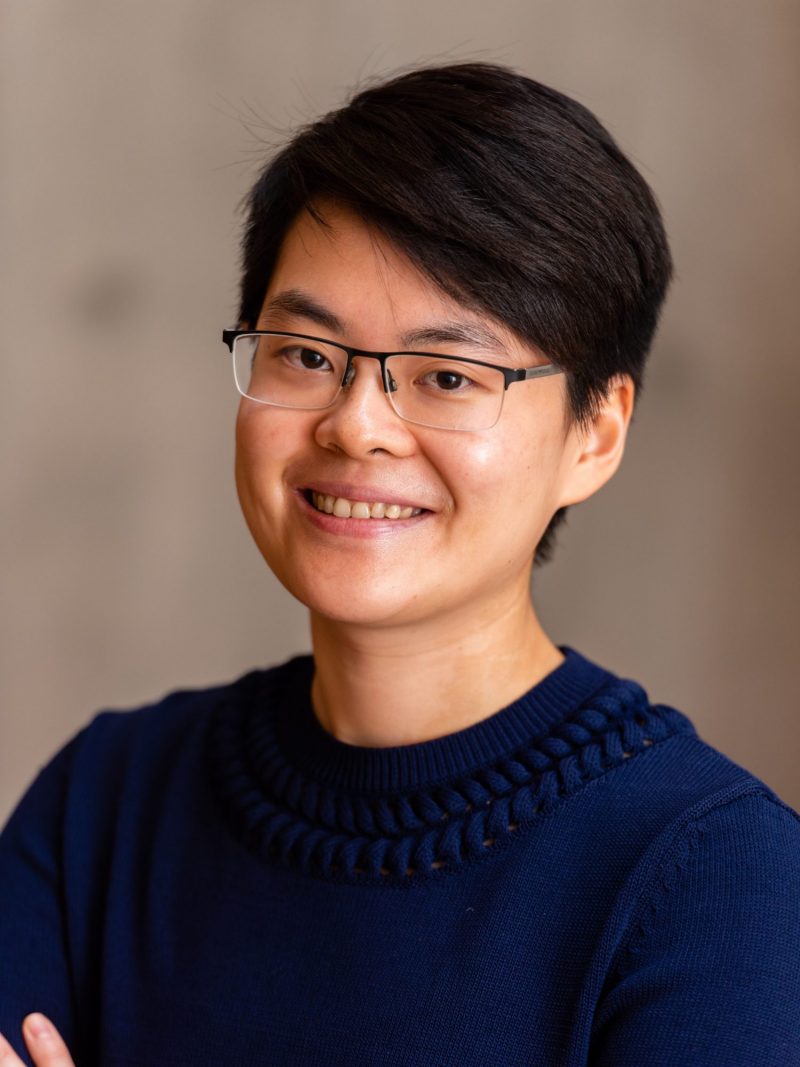 As part of Culture Liverpool's Chinese New Year celebrations of the Year of the Ox in early February 2021, Lucienne Loh organised a series of creative writing workshops exclusively for the Chinese Liverpool community. These were inspired by Culture Liverpool's Year of Writing 2021, facilitated by award-winning Hong Kong born poet, Mary-Jean Chan and co-curated with Rebecca Ross Williams, the Creativity & Social Change Director of Everyman & Playhouse Theatres as well as Adele Spiers, a Senior Art Psychotherapist from SOLA Arts.
The workshops were designed with the vision of improving the mental health and wellbeing of the Chinese community in Liverpool through creative practice. In the wake of increased racism and racial harassment directed against the Chinese community in the UK as a result of the Covid-19 pandemic and the heightened visibility of the Chinese community, these safe spaces for creative expression based around ethnic bonds are ever more necessary. The feedback from the workshops reflected the positive benefits of these workshops. Participants mentioned that the workshops provided a "great healing process" and "helps keep things in perspective in a diverse and sometimes troubled and frustrating world.".
Some of the inspiring and moving creative work by the community can be found here.
These workshops will be sustained throughout the academic year 2020-21 and facilitated by other ethnic Chinese creative writers with further support from the Literature and Science Hub. These outreach and public engagement activities reflect the Hub's research and impact in Creative Health and the Medical Humanities.
---