Welcome to the Literature and Science Blog
The Literature and Science Hub publishes essays, poetry, interviews and teaching materials in order to explore the relationships between the humanities, the arts and the sciences. You can use our blog to explore our resources across different subject areas by using the keywords. If you would like to write for us please get in touch.
---
Posted on: 10 May 2017 | Category: Events and Announcements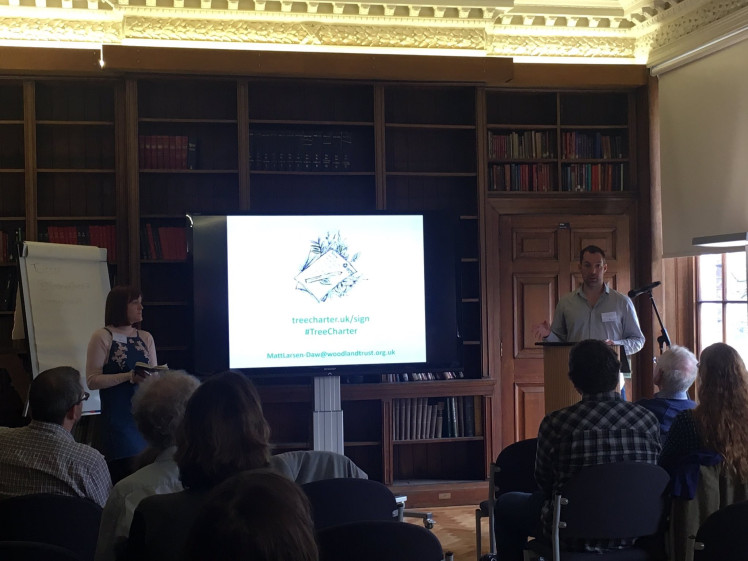 'The Memory of Trees' one-day conference took place at the University of Liverpool on the 20th April 2017. The event was held in affiliation with the Literature and Science Hub, and was facilitated with the generous contributions of the School of the Arts and the BSLS Small Grants Scheme. The event focussed on the cultural representation, study, and conservation of trees and woodlands.
---
Blog

Posted on: 14 October 2017 | Category: Poetry and Science: Two Cultures

The Director of NASA'S astrobiology unit talks about her poetry and its connection to science

---