Welcome to the Literature and Science Blog
The Literature and Science Hub publishes essays, poetry, interviews and teaching materials in order to explore the relationships between the humanities, the arts and the sciences. You can use our blog to explore our resources across different subject areas by using the keywords. If you would like to write for us please get in touch.
---
Posted on: 20 November 2018 | Category: Events and Announcements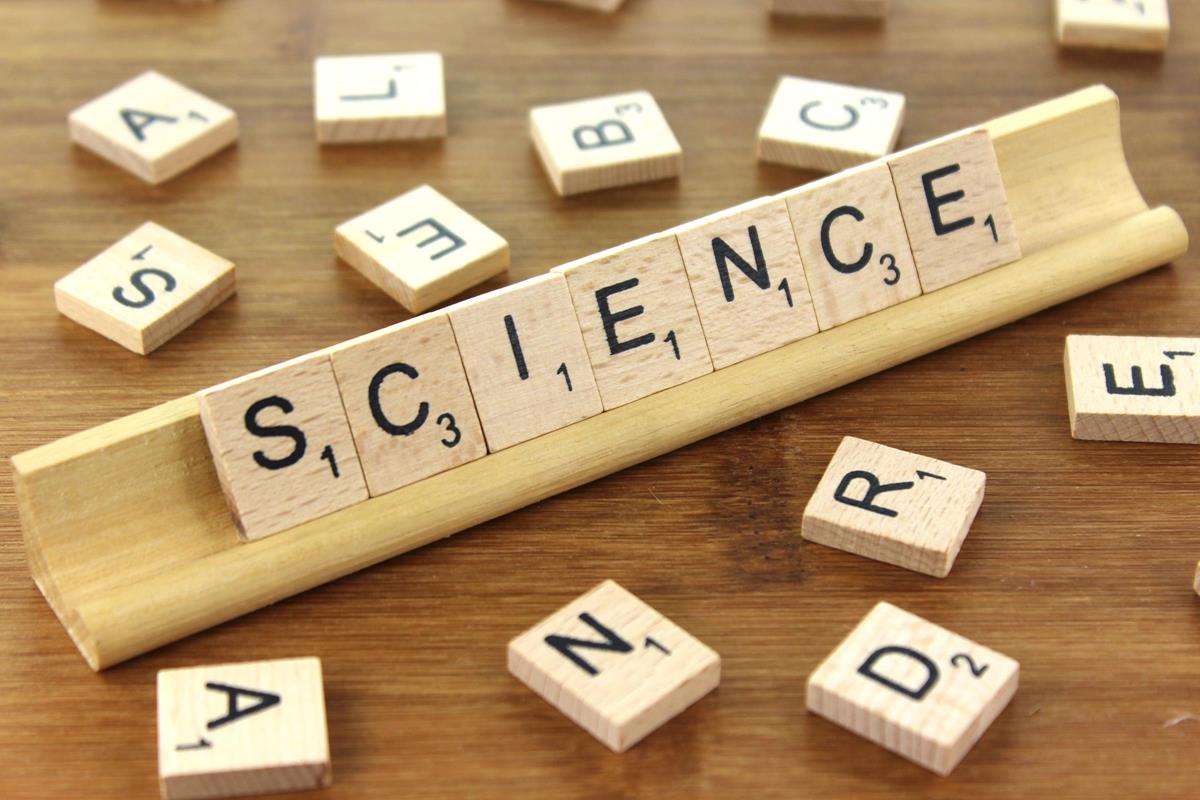 The Literature and Science Hub and the SRUK (Society of Spanish Researchers in the UK) are pleased to announce the best entries for the writing scientific stories for children competition.
---
Blog

Posted on: 20 November 2018 | Category: Events and Announcements

The Literature and Science Hub and the SRUK (Society of Spanish Researchers in the UK) are pleased to announce the best entries for the writing scientific stories for children competition.

---