This special episode of the Scouse Science podcast is being held in conjunction with the Liverpool Literary Festival and will be the first in the series to take place in front of a live audience!
Prof Tom Solomon will be joined by two fantastic medical authors, Dr Rachel Clarke and Dr Gavin Francis, who have both released best-selling books during the pandemic.
NHS doctor, Rachel Clarke, is the author of the Sunday Times best-selling book 'Breathtaking', an insider's account of medicine in the time of coronavirus, based on Clarke's own experiences working on frontline NHS Covid-19 wards. You can follow her on Twitter @doctor_oxford.
NHS GP, Gavin Francis, is the author of 'Intensive Care', a deeply personal account of nine months spent caring for a society in crisis. Gavin Francis is a GP who works in both urban and rural communities, splitting his time between Edinburgh and the islands of Orkney. You can follow him on Twitter @gavinfranc.
Professor Tom Solomon is Director of the UK's Emerging Infections Research Unit based at the University of Liverpool, is on the NHS front line at the Walton Neuro Centre and Royal Liverpool University Hospital, and appears regularly on television and radio discussing science. You can follow him @RunningMadProf on Twitter.
Holly Ellis really is a Scouse Scientist. Having studied undergraduate Biological Sciences at Oxford University, she's now a Clinical Scientist in Genomics with the NHS. You can follow her @ScientistScouse on Twitter, and find original content on her YouTube channel, The Scouse Scientist.
This event is in person
The Scouse Science Podcast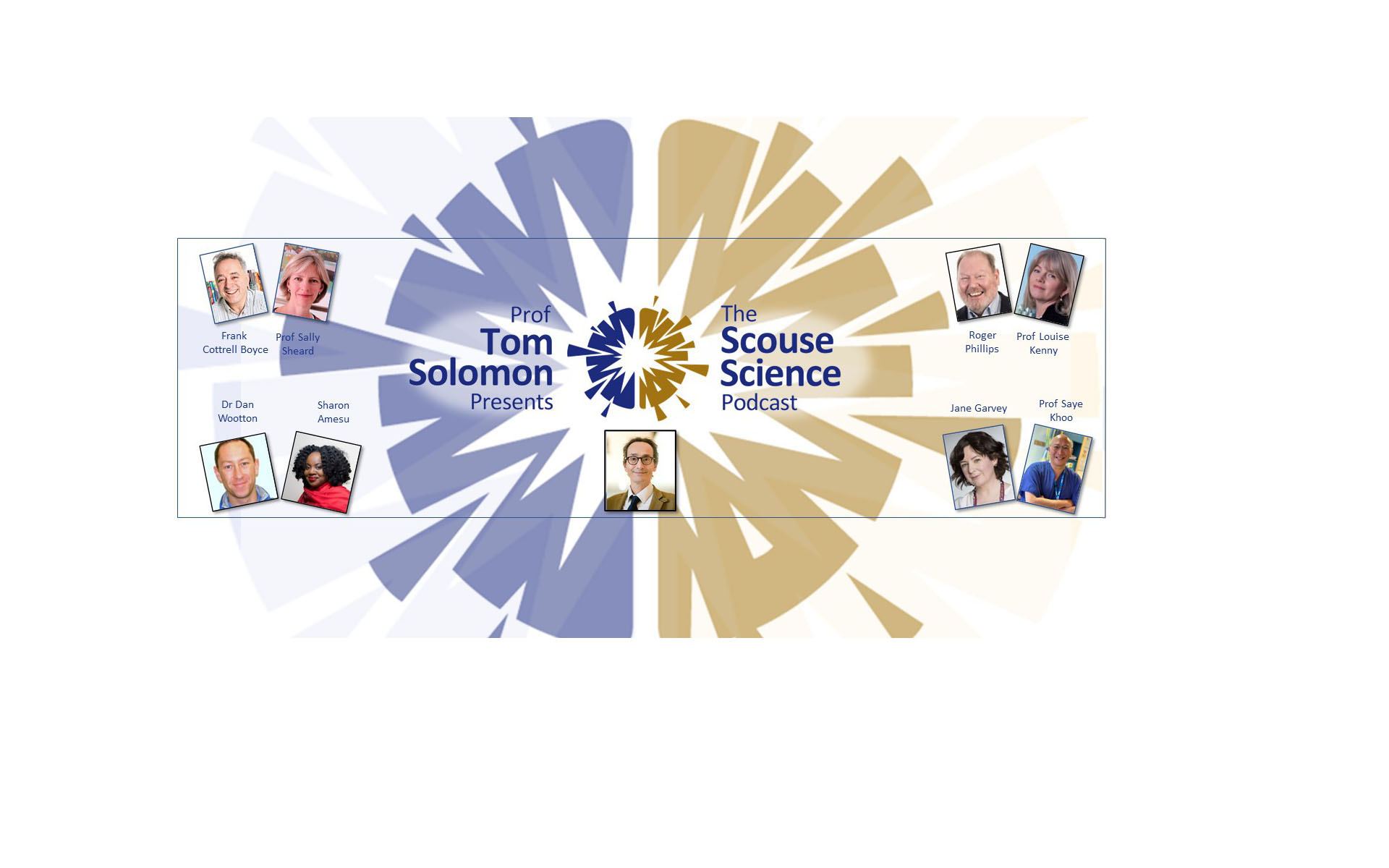 The Scouse Science Podcast
In front of a live online audience, award-winning science communicator, doctor and infectious diseases researcher Professor Tom Solomon hosts a regular discussion on Coronavirus and its impact on science and society. Tom talks with leading researchers about the scientific progress being made to tackle the virus and chats about the wider impact of the pandemic with some famous faces.
Back to: Liverpool Literary Festival