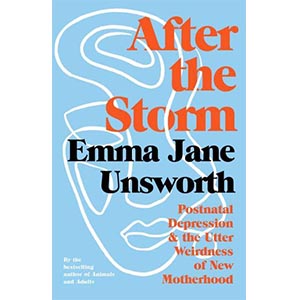 Emma Jane Unsworth is an award-winning novelist and screenwriter. She has published three novels: Hungry, the Stars and Everything; Animals; and Adults, together with a number of short stories. Her third novel, Adults, was a Sunday Times Bestseller and previous novel, Animals, was adapted into a film, for which she wrote the screenplay. The film premiered at the Sundance Film Festival 2019 and Emma Jane won Best Debut Screenwriter at the British Independent Film Awards. In 2021 she published a memoir, After the Storm, about her experience of post-natal depression. She is currently writing her fourth novel, as well as several shows for television. Emma Jane joins the Liverpool Literary Festival to discuss the challenges of moving from fiction to highly personal memoir and advice-led non-fiction.
This event is online
Tabitha Lasley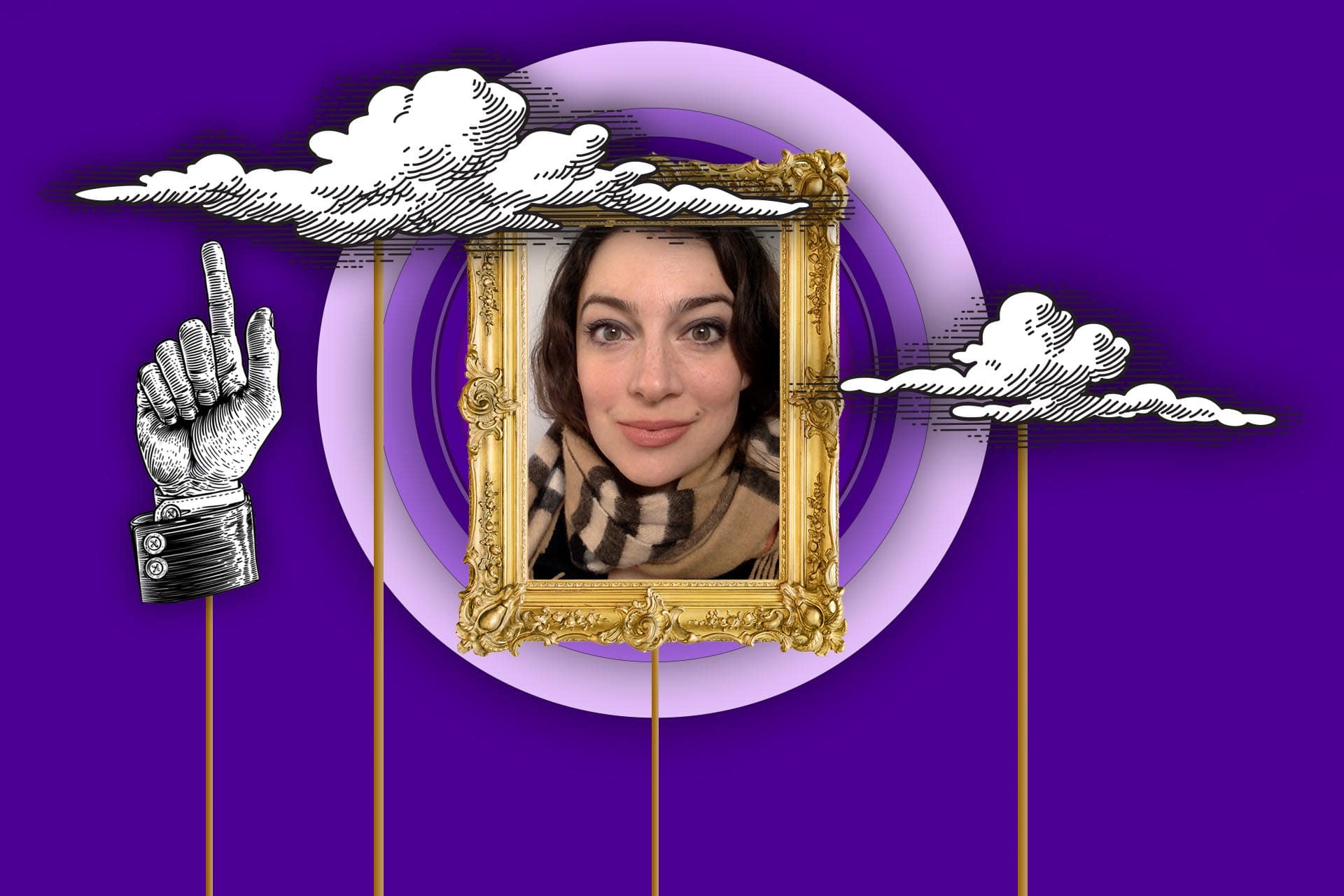 You may also like...
Masculinity, loneliness and female desire - Sea State: with Tabitha Lasley
Sunday 10 October, 5.30-6.30pm
Back to: Liverpool Literary Festival