Join playwright and screenwriter Adam Simpson in conversation with University of Liverpool academic Dr Glenn Godenho. Adam will be talking about how to start out in writing and what it takes to translate your ideas from page to stage and screen, to find an agent, and to secure a commission. Adam's TV drama, One More Unfortunate, on which he was mentored by Jimmy McGovern, was shortlisted for the Red Planet Prize, while his subsequent play, Saved by the Bell Jar, was shortlisted for the Bruntwood International Prize for Playwriting and is currently in development with BBC Radio Drama North. He has also written for BBC Continuing Drama productions and the episode he wrote for Jimmy McGovern's BBC1 drama Moving On was the Sunday Times Critic's Choice.
Adam tells us what you can expect from his forthcoming event.
Bernadette McBride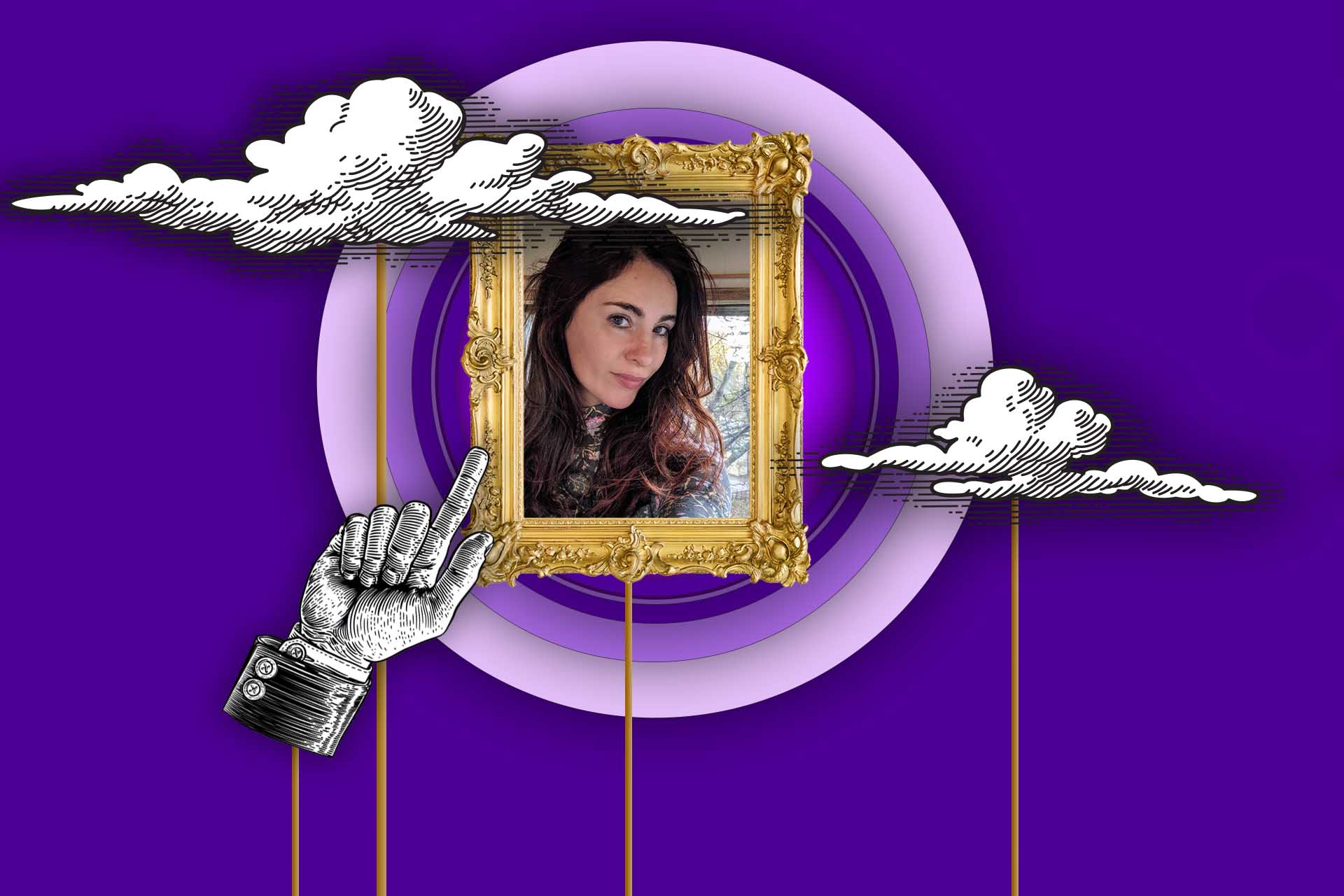 You may also like...
Writing Short Fiction with Bernadette McBride, Sunday 10 October, 11.30am-12.30pm
Back to: Liverpool Literary Festival