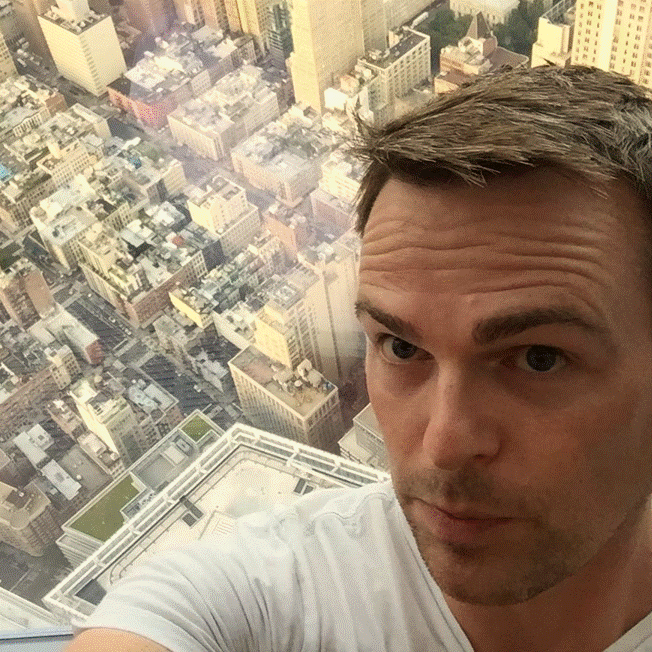 Dr
James
Henstock
BSc MPhil PhD FHEA
Tenure-Track Fellow
Institute of Life Course & Medical Sciences
Research
Research Overview
"My research focuses on advanced technologies for treating age-related degenerative diseases of the musculoskeletal system.

The core element of my research is bioreactors: cybernetic machines that provide dynamic growth environments for lab-grown cells, bioengineered tissues and human-made organs. Within these bioreactors, living human cells are connected to engineered components such as nutrient exchange plumbing, electrodes and force transducers which recreate the essential functions of the body under controlled experimental conditions, allowing us to grow complex 3-dimensional living tissues.

We can use these bioreactor-grown human tissues for researching the causes of disease, and for developing new drugs and novel therapeutics (directly replacing the need for animals). In the near future we also hope to use them as donor material for surgical repair: thereby regenerating patients using their own cells.

One of the most interesting developments in my recent research has been the adoption of 3D printing, which allows us to take ideas for new bioreactors through a rapid computer-aided design stage and produce working prototypes within a few days. Through using bioengineering, huge advances are being made in our understanding of complex biological problems and their innovative solutions.
"
Research Grants
2014 allocation - Wellcome ISSF non clinical fellowships
WELLCOME TRUST (UK)
May 2015 - October 2018
Microgravity as a model for accelerated skeletal muscle ageing
UK SPACE AGENCY (UK)
November 2018 - May 2022
Diabetic osteoarthritis : Investigating its causes and interventions using human tissue engineered cartilage
THE DOWAGER COUNTESS ELEANOR PEEL TRUST (UK)
May 2018 - October 2021
Biomedical vacation scholarships
WELLCOME TRUST (UK)
June 2017 - August 2017
Tissue Engineering and Regenerative Medicine - Mechanotransduction in cellbased therapies
ROYAL SOCIETY (CHARITABLE)
October 2016 - September 2017