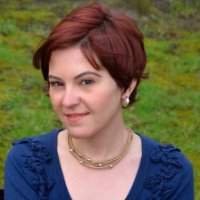 Dr
Firat
Cengiz
PhD, LL.M.
Senior Lecturer in Law
Law
Teaching and Learning
I have a flexible research-led teaching approach that is cultivated by my multi-cultural teaching experiences in different European countries. My teaching experience covers both undergraduate and graduate levels, small and large groups and different subjects including competition law and economics, European Union institutions and governance and law and economics in general. I have particularly enjoyed teaching the interdisciplinary 'Law and Economics' module in Liverpool which has been very popular among third year students.

---