The Lancet Series 2023
The Lancet Series 2023 on Breastfeeding
Professor Amandine Garde co-authors the third Paper in the Series in The Lancet from WHO and partners.
Regulating food and alcohol marketing to children
Regulating Food and Alcohol Marketing to Children
Research into children's exposure to marketing campaigns promoting unhealthy food and alcoholic beverages.
Ending childhood obesity: a legal challenge
Ending Childhood Obesity: A Legal Challenge
Documenting our engagement in academic and wider debates surrounding obesity, and more specifically, childhood obesity.
European Union law and NCD prevention
European Union Law & NCD Prevention
Showcasing the Unit's activity in debates relating to the role of the EU in preventing NCDs.
Contributing to a better understanding of the role of law in preventing NCDs
Improving Understanding of the Role of Law in Preventing NCDs
Explore our research into a wide range of legal issues relating to NCD prevention.
Workshop on the Food Marketing Consultation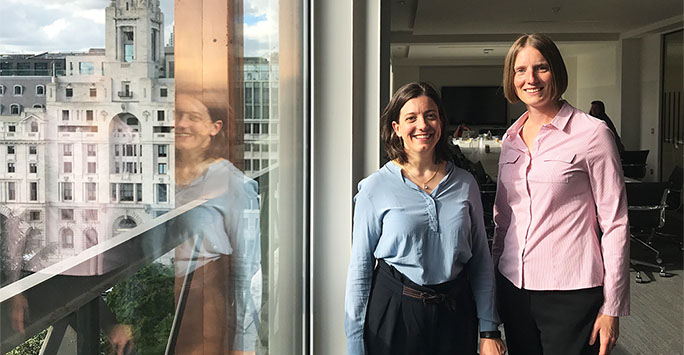 Workshop on the Food Marketing Consultation
An interdisciplinary workshop to support and coordinate the public health community's response to the government's Food Marketing Consultation.