Protecting Children's Rights after Brexit
Brexit & children's rights
Members of ECRU are working closely with over 30 children's rights organisations, academics and practitioners across the UK as part of a Brexit and Children coalition.
---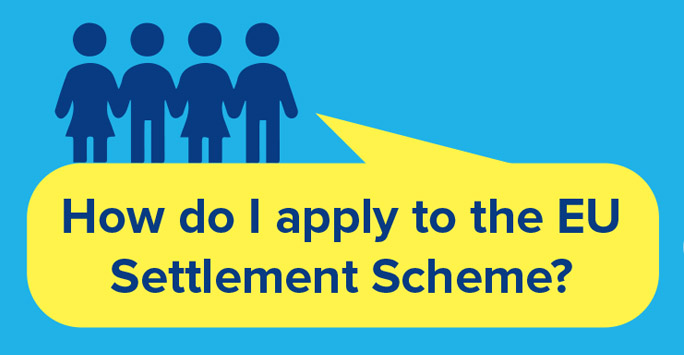 EU Settlement Scheme: Information for EU/EEA citizen children
ECRU is now focusing its efforts on ensuring that the EU settlement scheme - the new immigration process that all EU/EEA/Swiss nationals living in the Uk will have to go through - is implemented in a way that protects children. We are currently working with the Home Office to ensure that looked after children, Roma children, children with criminal convictions and children with disabilities have appropriate information, support and access to the EU settlement scheme before the deadline of 30 June 2021.
---