Protecting Children's Rights after Brexit

Brexit and Children's Rights
Members of ECRU are working closely with over 30 children's rights organisations, academics and practitioners across the UK as part of a Brexit and Children's Rights coalition.


EU Settlement Scheme
Now that the UK has left the European Union, children and adults from other European countries who live in the UK need to apply for permission to stay.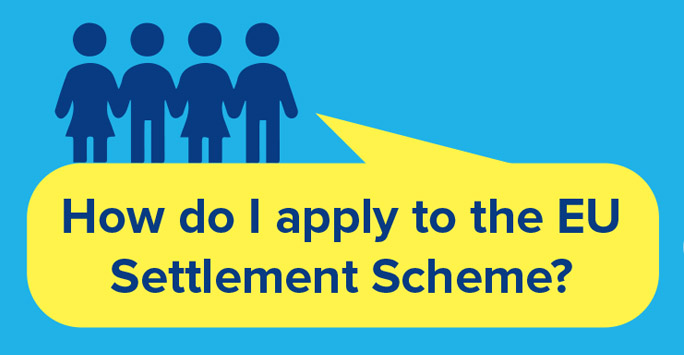 COVID-19 and Children's Rights
COVID-19 Briefing Papers
Members of ECRU have responded to the coronavirus pandemic and produced eleven Briefing Papers on the impact of COVID-19 on children. The papers cover topics such as Protecting Children Online, the Impact of COVID-19 on Children with Special Educational Needs and Disabilities, the Impact on Asylum Seeking Children, on Families' Access to Justice, and on Child Detention under the Mental Health Act 1983.


Lives on Hold: Our Stories Told
COVID-19 has had a hugely detrimental impact on the lives of young people, but the challenges facing young unaccompanied asylum-seekers have been further compounded by disruption caused by the pandemic to asylum processes and welfare support services. Thanks to ESRC funding, 'Lives on Hold: Our Stories Told' will be able to provide the first detailed study of the effects of the legal and welfare effects of COVID-19 on unaccompanied asylum seekers aged 16 – 25).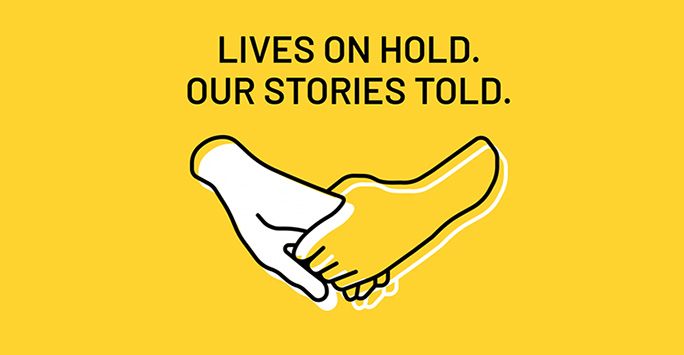 Back to: Liverpool Law School