Featuring a diverse range of speakers, Law Extra will show you how the academic discipline of law can open up opportunities in a range or fulfilling professions, and provides a foundation for pro-bono, charitable and other activity which may present an even more enriching experience for some students.
Talks are from legal experts, practising lawyers, judges, and other professionals as well as from individuals or organisations who have played significant role in uncovering miscarriages of justice or in reforming the law.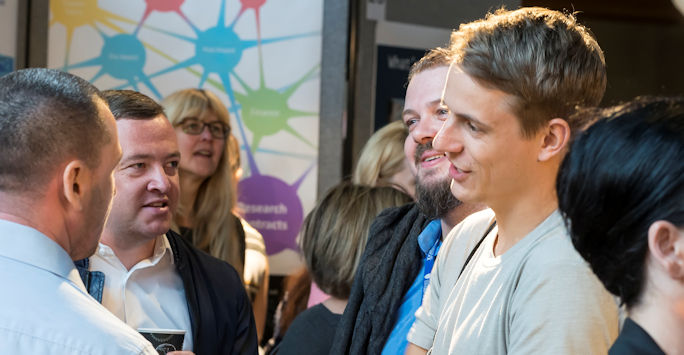 Understand how career choice can support your personal views of 'justice', empowering you to make instrumental change in a range of social, commercial, and other fields
Develop an understanding of the role of law and lawyers in society, the legal professions, and the law degree as an entry point for legal and non-legal careers
Gain insights into and some practical experience of the working lives of different types of lawyer, as well as the lives of members of other professions for which the law degree is an accepted qualification
Obtain a Higher Education Achievement Record (HEAR) award after attending seven or more sessions.
Law Extra provides a wider perspective of the different areas of law to help clarify your career aspirations. Not all law graduates end up working in traditional fields of legal practise, and at the same time sometimes non-lawyers make the biggest impact on the legal world.
Law Extra provides a space for networking with professionals from law firms and opportunities to find a mentor or work placement or internship. Some of the sessions focus directly on how to successfully obtain a traineeship.
In an increasingly competitive and globalised recruitment market, demonstrating your employability could set you apart from other candidates in the recruitment process.
Back to: Liverpool Law School