Doing my year abroad in Western Sydney was one of the most enriching experiences of my life.
The opportunities it gave me are ones that I will never forget, from traveling to places I never thought I'd have the opportunity to go to, such as Fiji and meeting new people from all over the world that I will always be in touch with, is unbelievable. My only advice is to just go for it, regardless of if you're fearful of the move alone, the fear is removed as soon as you get there.
I am so grateful to have had this opportunity as it has made me grow as a person; my confidence has rocketed and I only look back upon my year abroad as a positive experience.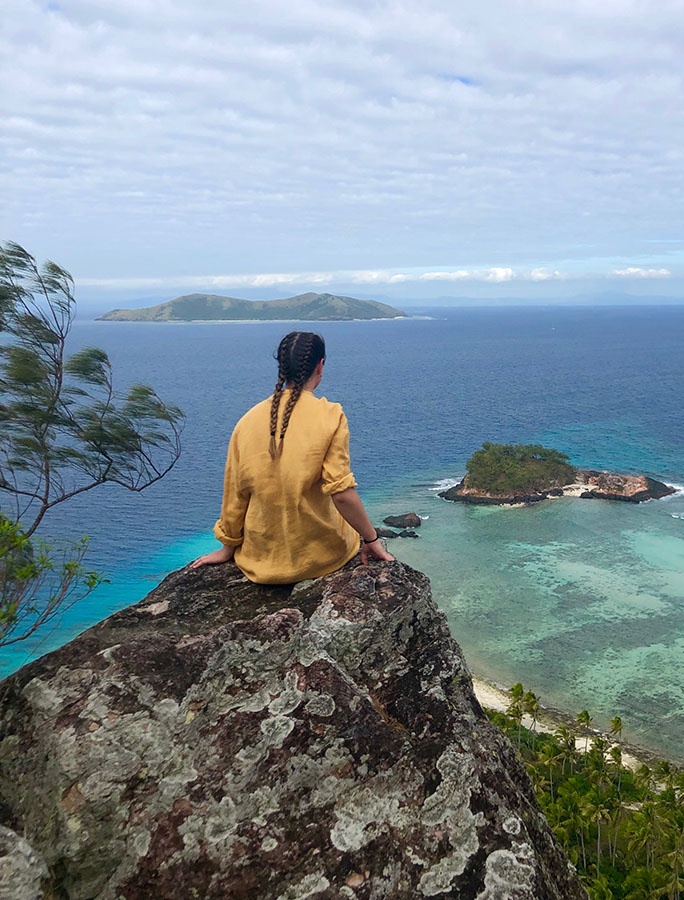 I am so grateful to have had this opportunity as it has made me grow as a person; my confidence has rocketed and I only look back upon my year abroad as a positive experience.

Hannah, Law with Year Abroad Student
Back to: Liverpool Law School