"translation" blog posts
Posted on: 21 March 2019 | Category: 2019 posts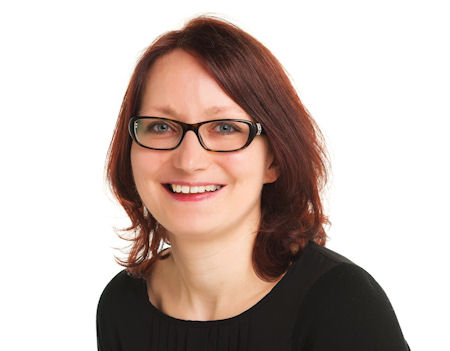 On 6th March 2019, Year 2 students of German were treated to a glimpse of a translator's life and work in a session hosted by Austrian translator Michaela Pschierer-Barnfather.
---
Posted on: 11 July 2018 | Category: 2018 posts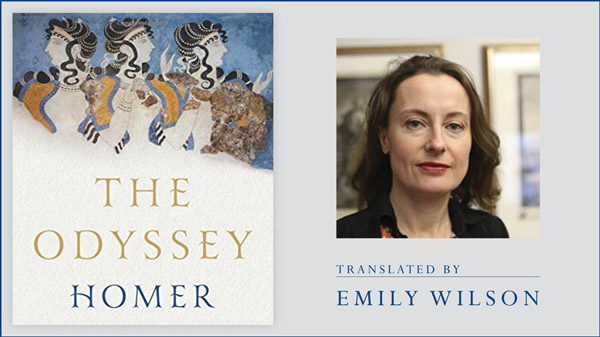 In light of Emily Wilson's translation of the Odyssey, which is the first translation into English by a woman, Niamh Thornton and Lyn Marven reflect on translation and diversity.
---
Posted on: 14 June 2018 | Category: 2018 posts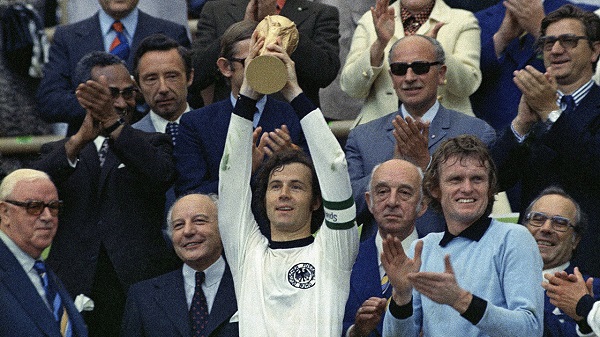 Veronika Koeper-Saul discusses the linguistic idiosyncrasies that have arisen from perspectives of the beautiful game in Germany: from 1954 World Cup winning manager Sepp Herberger's blunt motivational words, to former Bayern Munich manager Giovanni Trappatoni's infamous press conference rant.
---