"prize" blog posts
Posted on: 20 October 2021 | Category: 2021 posts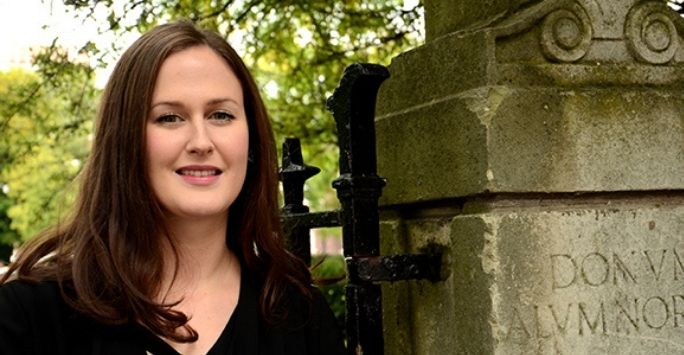 I was thrilled to receive the prestigious Jose Herrera Oropeza Prize in 2019-20 for my PhD thesis, entitled ''The memory that is inherited from all […] in geometric progression.' The shared geometric visions of Jorge Luis Borges and William Butler Yeats.' As the title suggests, my research focuses on the Argentinean writer Borges and his interest in the Irish writer Yeats. I am specifically interested in Yeats's use of geometric imagery in his writing, and the ways in which Borges appropriated this imagery to explore his own interests in geometric systemisations of time, history and memory.
---
Posted on: 28 September 2021 | Category: 2021 posts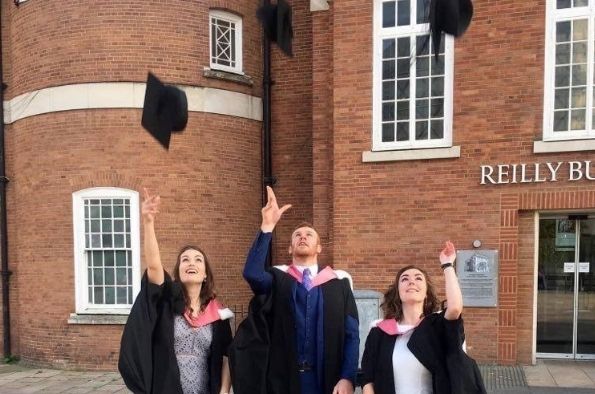 When I graduated in the summer of 2019 with a BA in Modern European Languages, I had the privilege of receiving the Grace Brown Prize for Italian. I am now in the process of completing my MA in Translation and Interpreting Studies whilst working as a translator for an international retailer. I have been lucky enough to experience first-hand a number of opportunities that have come about as a result of receiving the prize and have been asked to share these here on the blog.
---
Posted on: 19 April 2021 | Category: 2021 posts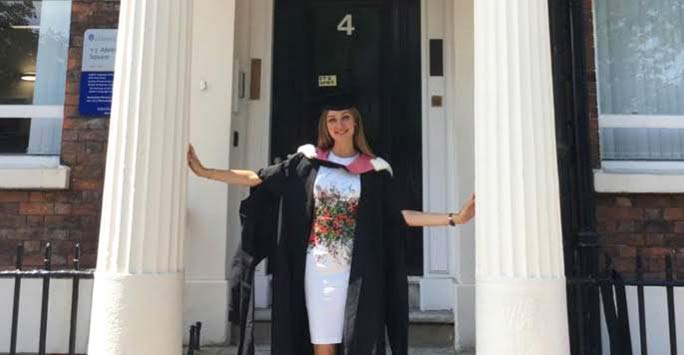 Isobel graduated in 2019 and here she tells us about her journey learning German at Liverpool - from starting as a beginner to becoming a prize winner!
---