"gender equality" blog posts
Posted on: 3 April 2019 | Category: 2019 posts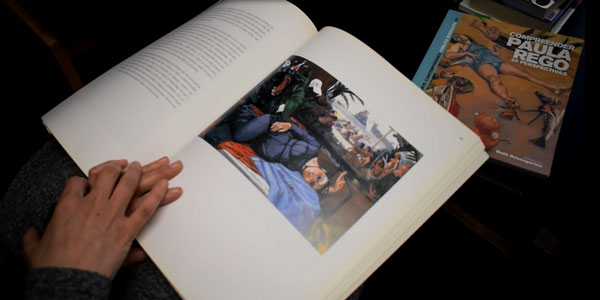 It's one thing to try and remember many different dates from the past – but how about learning about the history of a country through looking at art?
---
Posted on: 8 March 2019 | Category: 2019 posts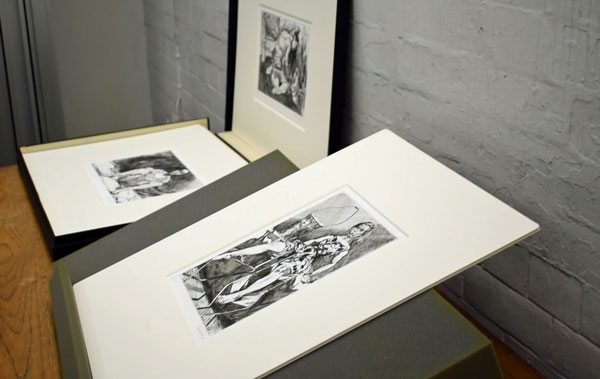 Luke, one of our language students, tells us why he is passionate about the art of Paula Rego - who is considered to be one of the greatest living painters.
---
Posted on: 27 February 2019 | Category: 2019 posts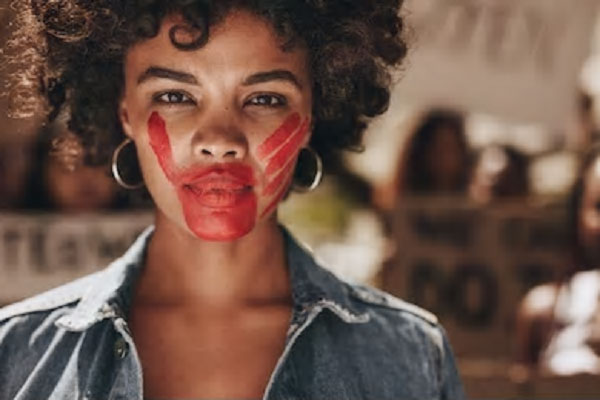 The year 2018 represented a boom of feminism in Spain. Spain made a crucial progress in gender equality: thousands of people demonstrated for women's equality, the government of Pedro Sánchez identified with being feminist: 11 out of 17 positions are in the hands of women, government priorities included agreements against gender violence and for work equality. Moreover, the government turned to the Real Academia Española regarding the 'inclusive' language in the Constitution.
---