"fifa" blog posts
Posted on: 19 July 2018 | Category: 2018 posts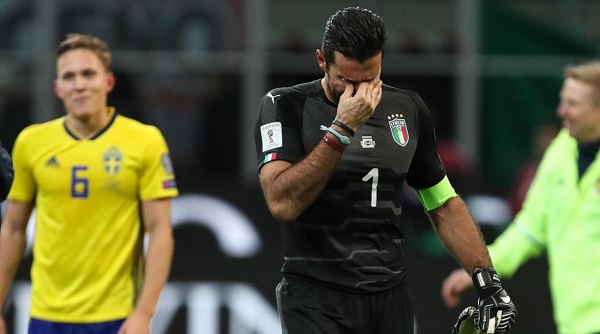 The 2018 World Cup came to an end on Sunday having seen many surprises: the elimination of top teams, such as Germany, Spain and Argentina, in the early stages as well as England reaching the semi-finals, and Croatia their first final, losing to France, who won their second title after twenty years.
---
Posted on: 18 June 2018 | Category: 2018 posts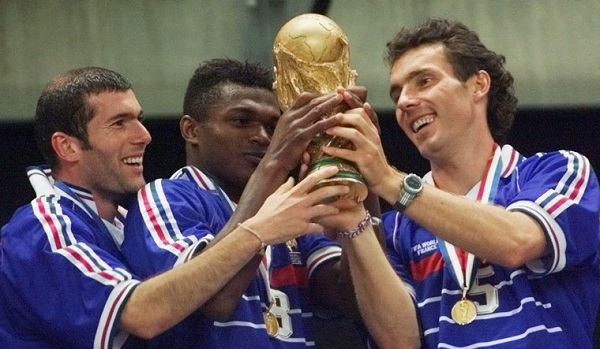 France's World Cup victory in 1998 was seen not only as a sporting triumph, but as a political, social and cultural one as well. In one of the lectures I give on the French Fifth Republic, as part of our first-year Introduction to French Studies module, I always include some discussion of France's World Cup win. It's always at this point in the lecture when I start to feel old, realising that our students are either too young to remember the World Cup of 1998, or weren't even born!
---
Posted on: 14 June 2018 | Category: 2018 posts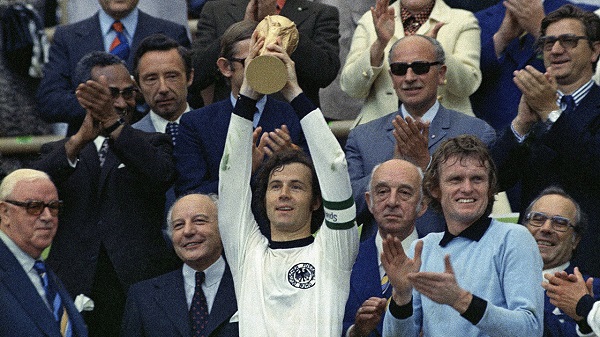 Veronika Koeper-Saul discusses the linguistic idiosyncrasies that have arisen from perspectives of the beautiful game in Germany: from 1954 World Cup winning manager Sepp Herberger's blunt motivational words, to former Bayern Munich manager Giovanni Trappatoni's infamous press conference rant.
---