"biennial" blog posts
Posted on: 24 October 2018 | Category: 2018 posts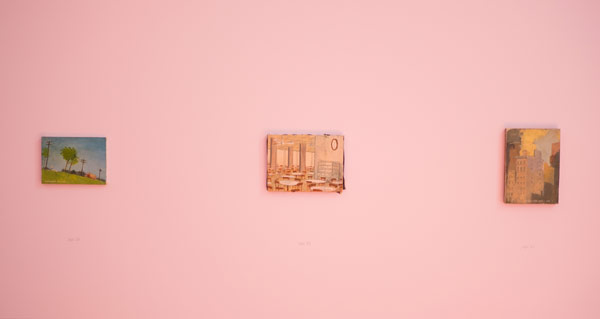 As the Liverpool Biennial draws to a close, Dr Niamh Thornton highlights the work of two artists who moved from Europe to Mexico, and considers Mexico as a place with a long tradition of welcoming outsiders.
---
Posted on: 16 October 2018 | Category: 2018 posts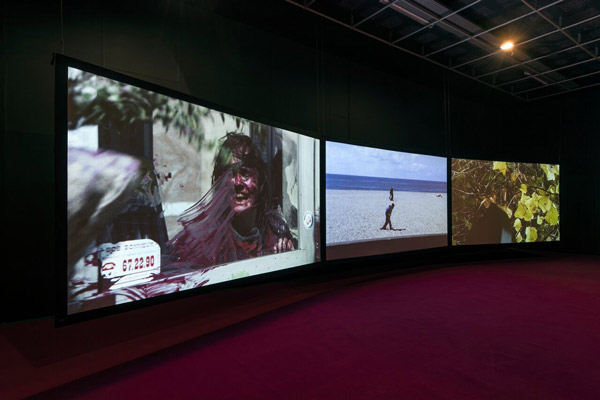 French and English student, Paige Johnson, explores the work of pioneering French New Wave director, Agnès Varda at Liverpool Biennial.
---
Posted on: 20 July 2018 | Category: 2018 posts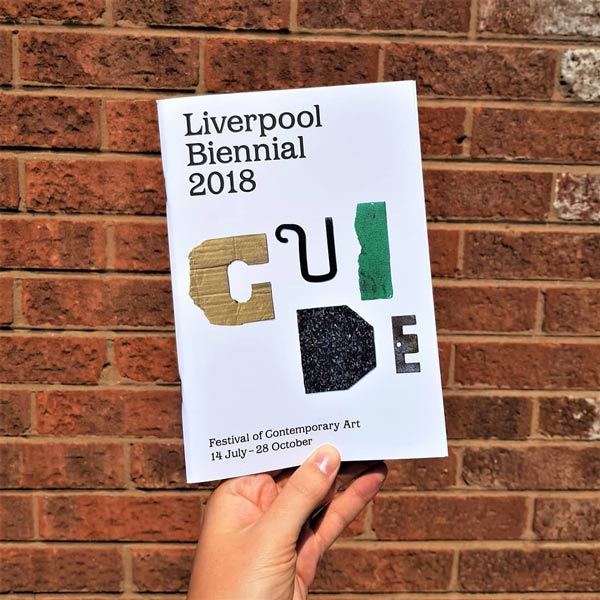 More than 40 artists from 22 countries will participate in this year's Liverpool Biennial which invites artists and audiences to reflect on \"...a world in social, political and economic turmoil\". It's the largest festival of contemporary art in the UK and this year's theme is 'Beautiful world, where are you?'.
---