6 International Bakes You Need to Try and the Movies You Should Watch Whilst Eating Them
Posted on: 17 April 2020 by Solenna Le Goff in 2020 posts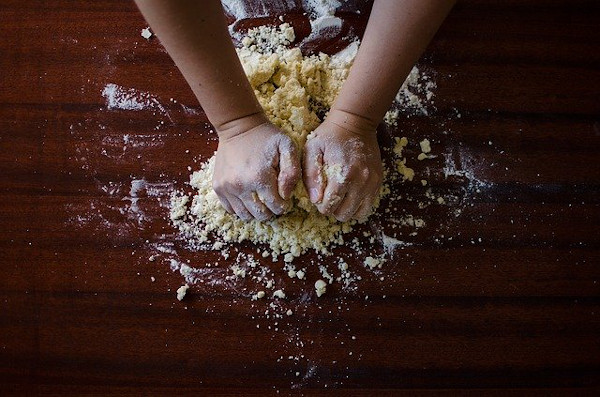 It's time to pull open the cupboards and search for what you have. Got eggs that need using? Maybe make use of that flour you haven't touched. We've compiled a list of incredibly tasty and sweet treats for you to have a go at. If you don't have exactly what you need, swap some stuff out (within reason) or if not try one of our other recommendations. This is a way for you to get creative, you never know you may just invent the next food craze. So get that apron on and fire up the oven. Move over banana bread, the new kids are in town.

For the French foodies
We could talk for days about countless French pastries. From the chocolate to the flakiness to the butter goodness but this time we have decided to go for something a little different from these but just as satisfying. Please enter the Macaron. The great thing about macarons is that there are so many different flavours and variations that you can try out. Try them out on the Tasty website.
We suggest settling down and pairing your sweet treat with a viewing of Blind Date on Netflix. This Romcom about two starkly different people, one a puzzle maker who loves silence and a pianist who cannot stand it, who are forced to live together. Perfect if you are looking for a light-hearted and uplifting evening.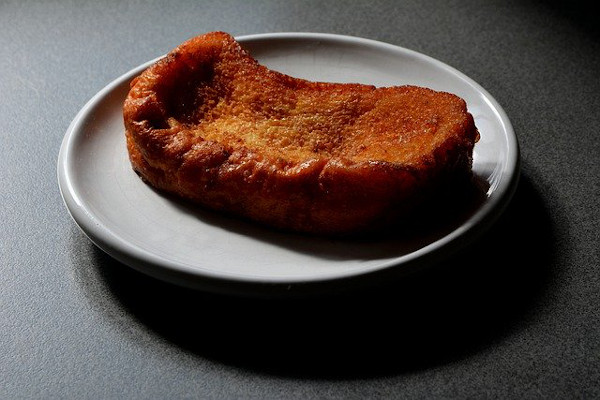 For the Spanish sensations
Every country has their own version of these delights but we cannot deny that the Spanish twist does it for us. You will definitely have everything you need to succeed with this treat and its simplicity definitely doesn't disappoint. Torrijas are next on our list. The Spanish version of 'French toast' but with a generous sprinkling of cinnamon and sugar. They say that the simple things in life are often the best and Torrijas definitely prove this. You can also double the fun by making a Catalonian sweet called Panellets which are mind blowing almondy incredibleness.
We advise teaming these up with your beverage of choice (ours is hot cacao) and an epic thriller that will have you on the edge of your seat. The Fury of a Patient Man is the tale of José who plots violent revenge against the band of robbers who murdered his entire family.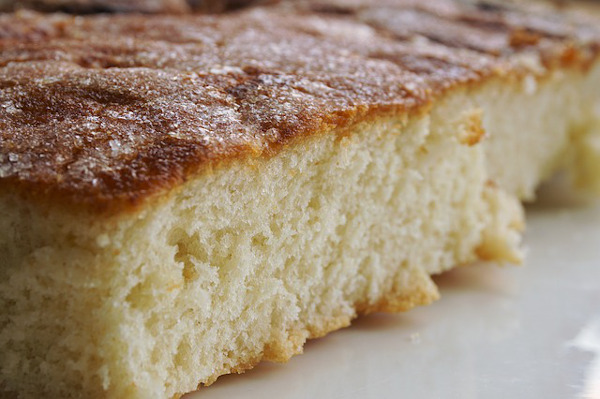 For the German gang
Who doesn't enjoy a good old sponge cake? Well the Germans take this bake to a whole other level with Butterkuchen. What would make sponge cake better? More butter. And we can't help but agree. This is a staple for celebrations and well just for general enjoyment. You need only look at the photos and your mouth will water instantly.
You should watch Four Minutes whilst enjoying your Butterkuchen. This German drama is about an elderly music teacher who finds a prodigy in a young prison inmate and devotes herself to nurturing that talent.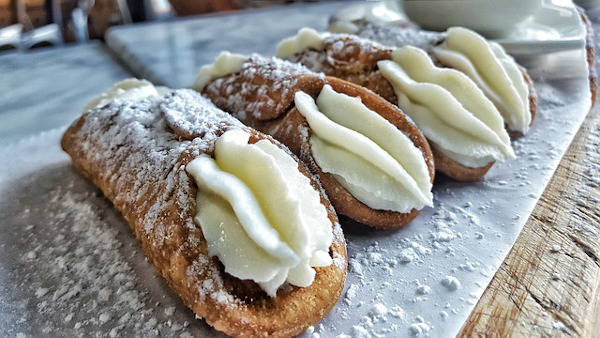 For the iconic Italians
Now you've probably heard of cannolis before. That's no surprise because they have a serious reputation and rightly so. This Sicilian tradition has travelled its way across the globe thanks to its intensely creamy nature and its ability to cater to all tastes. Try them out here.
We think something to get you giggling is the perfect match for this sweet treat. Welcome Mr President is a hilarious comedy about a fisherman who is chosen as the next president of Italy, he is as you've probably guessed not best suited to his new role.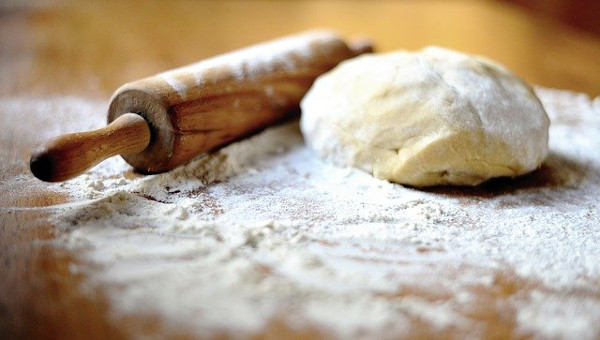 For the passionate Portuguese
Frangipane lovers the next one is definitely for you. If triangles, flaky pastry and almands are making your taste buds dance then get on this next recipie. Though Jésuites are said to have originated in Bordeaux and represent the hats Jesuit priests wore, the Portuguese have taken over them and dang we're not complaining! Give these crispy treats a try here.
For our Portuguese choice we have gone for Operações Especiais a crime flic set in Rio de Janeiro. You will follow a team of honest cops determined to fight for good despite the corruption that is riddled within the force.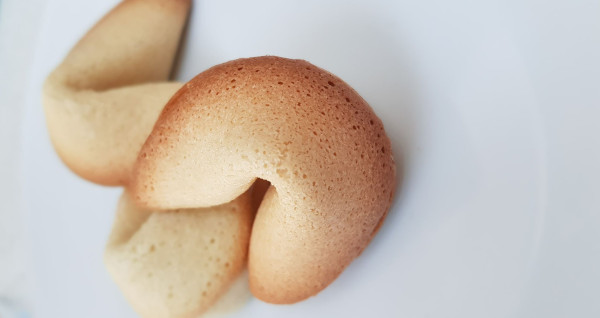 For the Chinese Cheeries
Right you will roll your eyes at this one but be honest, these taste so good. Now why have we included these if its origin is disputed and that they are thought to have come from Japan? We've included these because of their association with fantastic Chinese meals and lets not forget the unbelievable impact Chinese culture and food has had on Liverpool. Fortune cookies are not only an amazing snack but also a lot of fun to make. You can create your own messages to make your friends or family smile. And they are not as difficult to make as you may think. Take a look at the recipe here.
The Stolen Years is especially good to watch whilst you crunch on your cookie because its such a feel good movie. It's a romcom about a woman suffering with amnesia after an accident and how her life changes drastically as her ex-husband tries to help her remember.
And that's our list! We hope we've inspired you to take to the kitchen to try out some new and exciting international treats. Now go! Explore! And take those taste buds of yours on a new adventure.
Find out more about us
Learn more about Modern Languages and Cultures at Liverpool.
---