Language Learning Resources

We offer one-to-one language advice, conversation exchanges, as well as audio-visual and hard copy materials (including textbooks, dictionaries, fiction, magazines, graphic novels and more) for all of the languages listed below.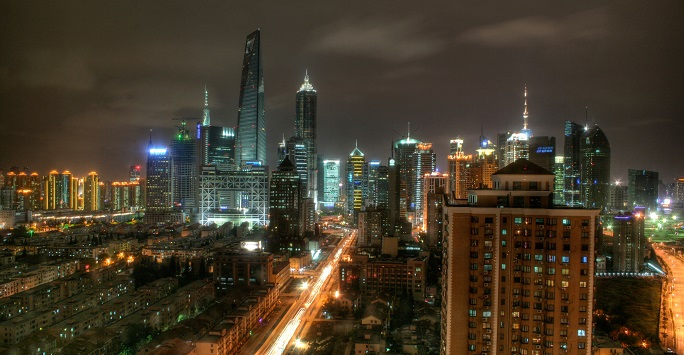 Chinese
English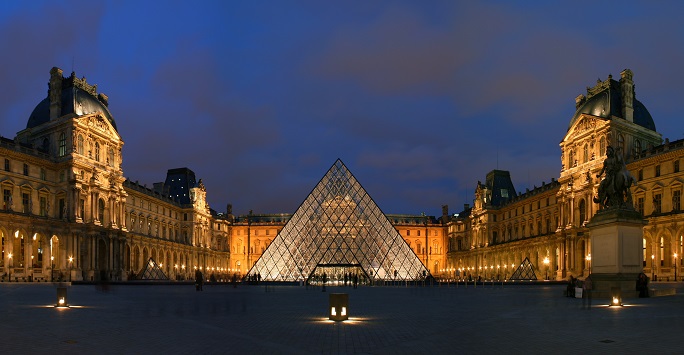 French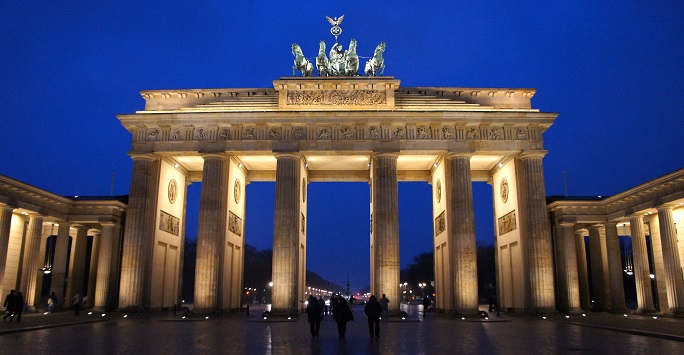 German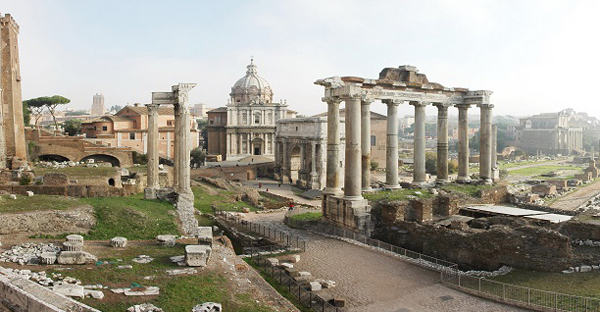 Italian
Spanish
Other Languages
We also hold a good selection of materials for other Hispanic languages, especially Portuguese and Catalan.
There is also a range of materials in Arabic, Dutch, Japanese, Russian, Turkish and some other European and East Asian languages.
For more information, come and visit us, or check out the University of Liverpool Library Catalogue, including all language resources, which can be found here.
You can restrict your search to items in the Language Lounge by limiting your search to Modern Languages Resource Centre & English Language Centre.