"open day" blog posts
Posted on: 9 June 2020 | Category: 2020 posts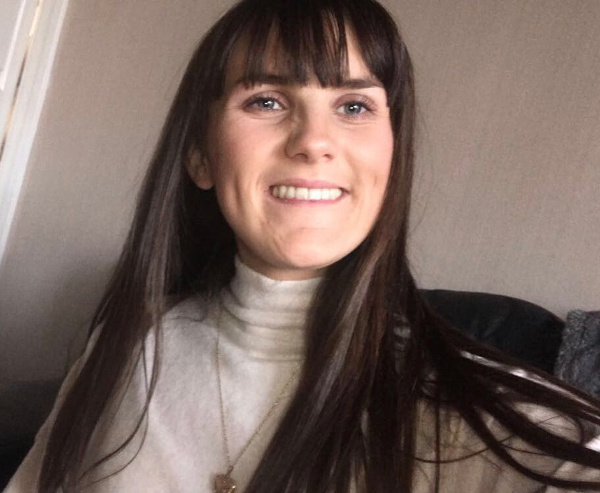 Hello, my name is Beth and I am a Third Year Irish Studies student at the University of Liverpool. I wanted to provide an insight as to what it is like to study Irish Studies at the University of Liverpool, and hopefully answer any queries you may have regarding the course.
---
Posted on: 16 September 2016 | Category: 2016 posts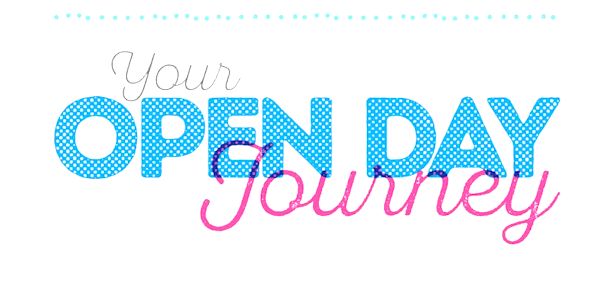 An open day is a great opportunity to meet with your future lecturers and current students, who can give you a unique insight into your course, the University and Liverpool itself. So here's our handy guide to some of the highlights of our open days - join us on on Saturday 24 September and Saturday 8 October 2016.
---