"james joyce" blog posts
Posted on: 14 June 2018 | Category: 2018 posts
16 June is Bloomsday, celebrating 16 June 1904, the date depicted in James Joyce's novel, 'Ulysses'. PhD student, Liss Farrell is researching the brother relationship in James Joyce's 'Finnegans Wake'. Interested in the interplay between Joyce's real-life relationship with his brother Stanislaus and the Wake, Liss travelled to the University of Tulsa in Oklahoma to read his diary: 'The Book of Days'.
---
Posted on: 5 October 2016 | Category: 2016 posts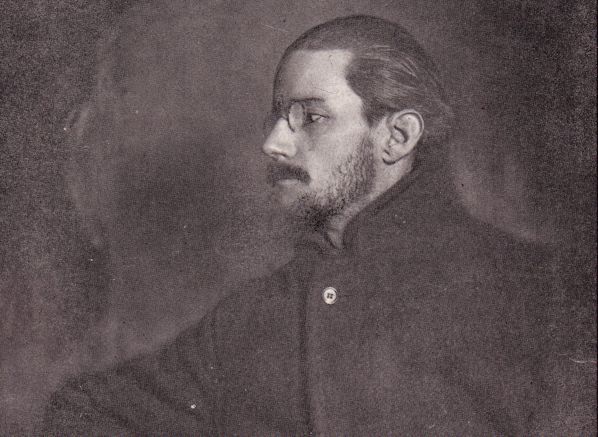 James Joyce is often better known for his influential novels, such as 'Finnegans Wake', but for National Poetry Day we wanted to delve into Joyce's poetry.
---