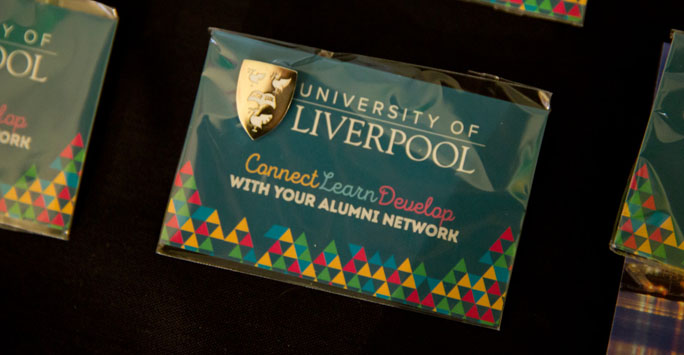 When you graduate from the International Summer School, as well as leaving with credits that are internationally recognised, you will become a member of the alumni network, which connects you to all other graduates from the University of Liverpool.
Should you decide to return to the university for postgraduate study, you will be eligible for significant discounts on your tuition fees- up to £2,500 depending on your degree award.
There are lots of further benefits that come from graduating from the International Summer School too, so make sure to go to our Alumni pages for further information.
Please note: alumni benefits are available to all ISS graduates, whether you study with us online or on-campus.
Back to: International Summer School