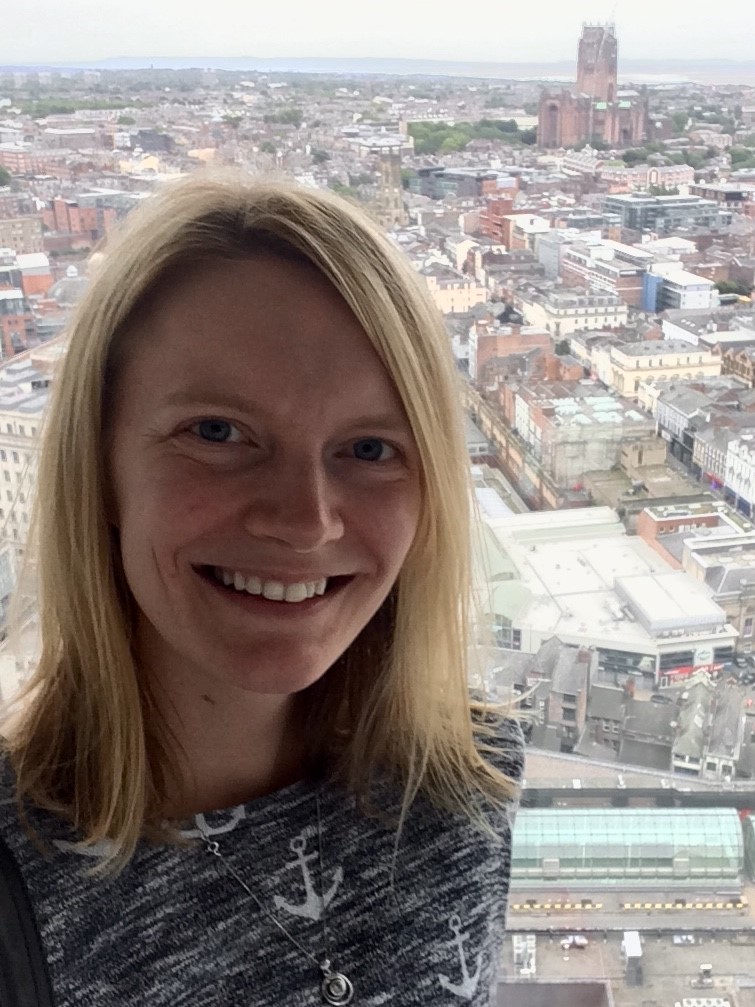 Ms
Jennifer
Adcott
MRes
Imaging Technician
Technology, Infrastructure & Environment Directorate Professional Services
Professional Activities
Summary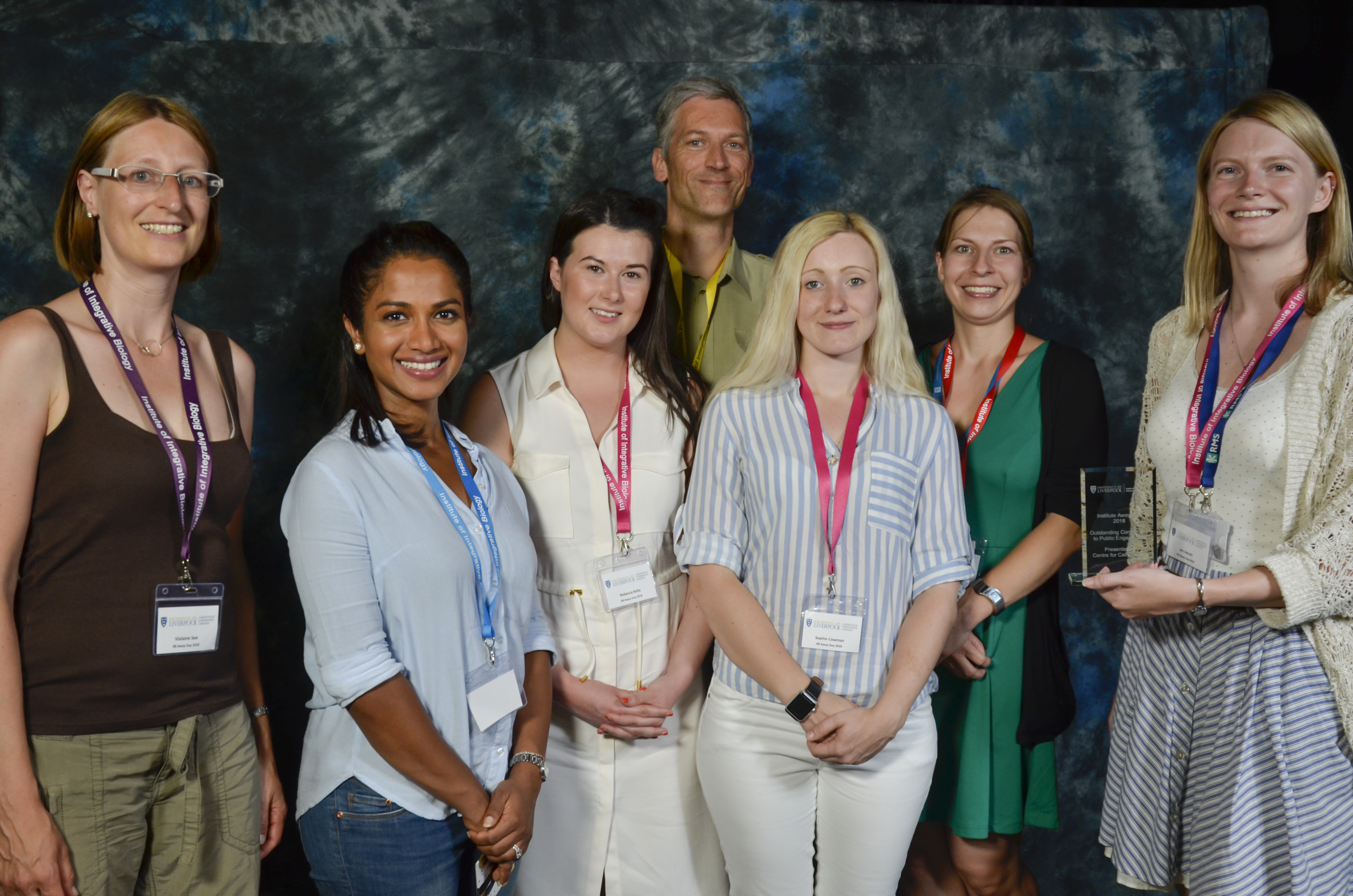 I believe that sharing the love of microscopes and imaging, can inspire people to see the art in science, and the need for supporting scientific research.
As well as working to support the annual CCI imaging workshop with the rest of the CCI team, since 2018 I have taken a more active role in other areas of outreach and external engagement, and I am looking forward to planning and taking part in many more public engagement events in the future.
(July 2019) Assisted at the 'Super human body' stand with colleagues from ITM, at Bluedot festival
(July 2019) Poster presentation 'Getting trained as well as training others in a shared imaging facility', at the Microscience Microscopy Congress (3 day meeting, Manchester 2019)
(June 2019) Poster presentation 'A picture is worth a thousand words; behind the scenes of an imaging facility', at the IIB away day
(June 2019) Won award for 'outstanding contribution to imaging' in recognition of the contribution in support of the imaging competition, at the IIB away day
(May 2019) Arranged a microscope movie to be projected on the walls as part of the Antimicrobial Avengers event at Liverpool's Lightnight.
(May 2019) Selected to give a twenty minute pint of science talk as part of the week long Pint of Science festival.
(February 2019) Asked to give a two minute video presentation about working as a science technician in IIB, as part of the International Day of Women and Girls in Science.
(January 2019) Invited to be interviewed for a public engagement newsletter
(October 2018) Created activities with the CCI team for looking at model organisms under the microscope, for school tours as part of the 'Halloween Science event at the IIB'
(July 2018) The CCI facility was awarded the IIB prize for Outstanding Contribution to Public Engagement (group award)
(May 2018) I was selected to give a two minute shot of science talk as part of the week long Pint of Science festival.
(March 2018) I worked with a team from the CCI arranging a 'seeing is believing' stand at an IIB lead Meet the Scientists event held at the world museum in Liverpool.
Professional Body Memberships
Royal Microscopical Society (Member, 2016 - present)
The Royal Society of Biology (Member, 2016 - present)