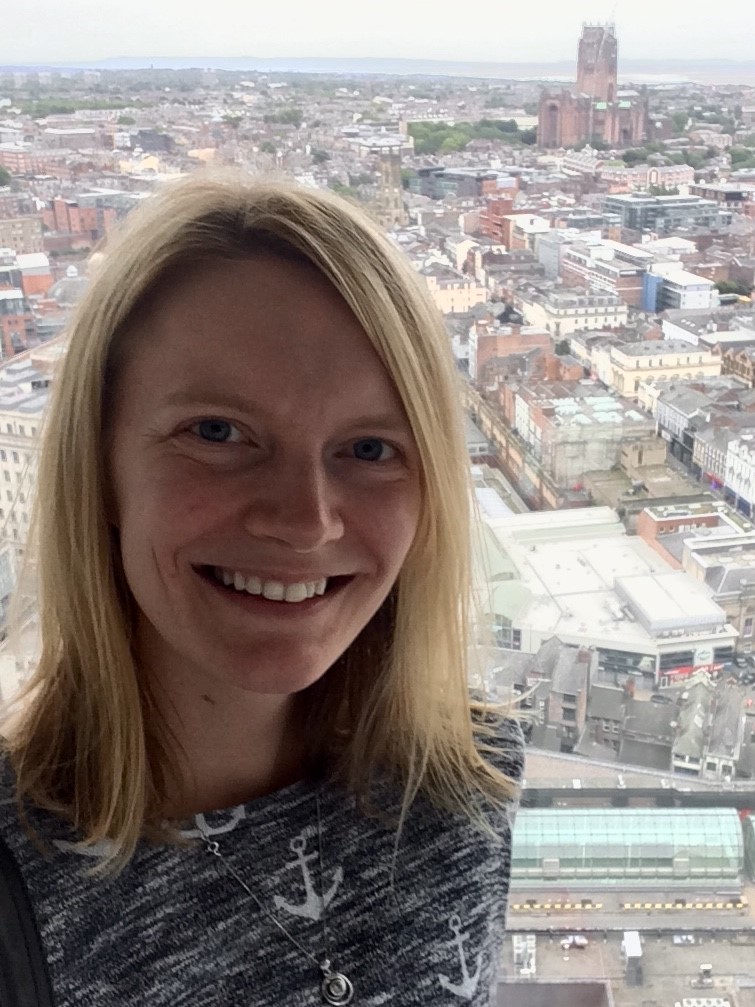 Ms
Jennifer
Adcott
MRes
Imaging Technician
HLS Technology Directorate
About
Personal Statement
I joined the University of Liverpool in 2016, working as a specialist imaging technician in the Centre for Cell Imaging (CCI), a technology directorate shared research facility located within IIB. My role is to maintain the imaging equipment, providing training to use the systems, and to troubleshoot general imaging issues as/if they arise. As an experienced technician, I also write and maintain operating procedures and risk assessments for the facility, and work closely with the IIB senior technical team to help facilitate a safe and professional working environment within the departments.
My additional duties include managing the equipment bookings for the CCI, arranging re-charging costs, and providing supervision to visitors, contractors, and students to the imaging facility.
I am also a trained first aider, mental health first aider, and fire warden.

Short CV: I completed my research Master's degree in neuroscience in Prof Rob Lucas' research group at the University of Manchester in 2008. My main aspiration following my degree was to support scientific research by working as a specialist technician, and I have been lucky to have worked on a variety of molecular laboratory techniques, ultimately specialising in my preferred area of microscopy. My first technical role was with a Southampton based leukaemia research charity, where I supported a cell culture research laboratory, and enjoyed collaborative confocal microscopy work with the University hospital Southampton's Biomedical Imaging Unit. I moved to University College London in 2012, using Drosophila as a model organism in the Linda Partridge lab at the Institute of Health Aging, developing multiple specialist techniques including microdissection and sample preparation for fluorescent microscopy. In 2015 I worked on a 1 year NC3R pilot project in Dr Amrit Mudher's research group at the University of Southampton; developing Drosophila models to study asthma. My role, as well as acting lab manager for the Mudher research group, was to provide all hands-on work for the pilot project, including the rearing of transgenic Drosophila, and the characterisation of phenotypes using microscopy techniques at the Imaging and Microscopy Centre.