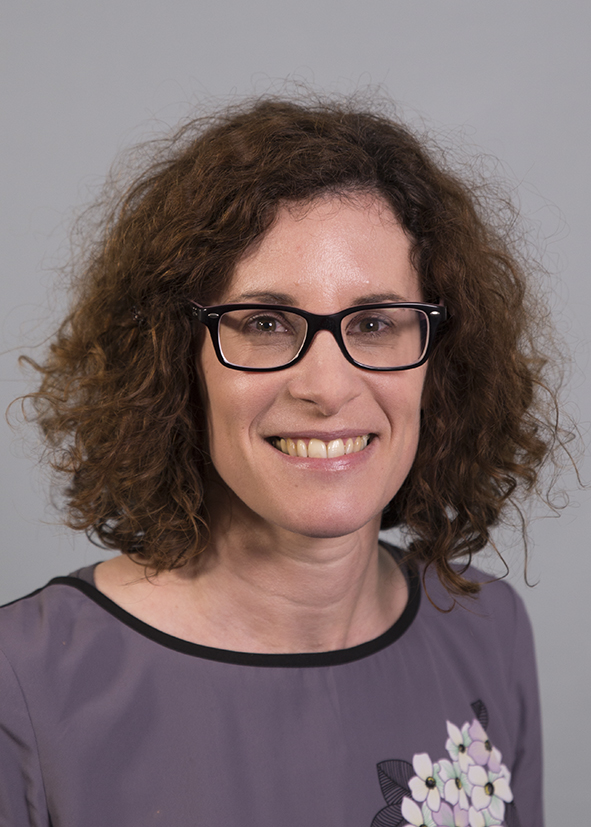 Prof
Christiane
Hertz-Fowler
Interim Dean of Institute of Integrative Biology, Chair in Pathogen Genomics
IVES Professional Services
Research
Research Interests
I have two key strands to my research interests. Firstly, I work on kinetoplastid parasites, a group of pathogens that cause devastating diseases in humans and animals in large parts of Africa, Asia and South America. I leverage comparative genomic approaches to investigate pathogenicity and understand host-restriction. I also work on one of the human diseases, Human African trypanosomiasis, a neglected tropical disease of sub-Saharan Africa that claims the lives of tens of thousands of people a year in some of the poorest and most remote areas of the world, significantly impacting on the economy and development of affected countries. As part of the Wellcome Trust-funded TrypanoGEN consortium, I am interested in understanding the genomic signatures that underlie human host susceptibility and disease progressions once infected with the Trypanosoma brucei parasite. Secondly, I focus on developing and maintaining database/data-mining infrastructure, combined with expertise in curation and annotation, to provide robust, scalable, cost-effective support for researchers working within the fungal and kinetoplastid global research communities as part of the EuPathDB project.
Research Grants
SAVER - Sodium valproate for epigenetic reprogramming in the management of high risk oral epithelial dysplasia
DEPARTMENT OF HEALTH & SOCIAL CARE (UK) (DOH/DHSC/NIHR)
January 2018 - June 2023
The NERC Biomolecular Analysis Facility (NBAF) at the University of Liverpool 2014-15 - PAYG Consumables
NATURAL ENVIRONMENT RESEARCH COUNCIL (NERC)
April 2014 - March 2021
The NERC Biomolecular Analysis Facility (NBAF) at the University of Liverpool 2014-15 - Main Budget
NATURAL ENVIRONMENT RESEARCH COUNCIL (NERC)
April 2016 - March 2018
Improving diagnosis of brain infections in Indonesia using novel and established molecular diagnostic tools.
DEPARTMENT FOR BUSINESS, ENERGY AND INDUSTRIAL STRATEGY (BEIS) (UK)
April 2019 - April 2022
Ensuring access and appropriate/ effective use of clinical and epidemiological datasets for enteric pathogens
BILL & MELINDA GATES FOUNDATION (USA)
February 2017 - January 2020
Overexpression of Hydrogel-Forming proteins in heterologous hosts
UNILEVER PLC (UK)
July 2015 - January 2017
MICA: Phenotyping immune responses in asthma and respiratory infections - a systems approach to understanding changes from childhood to adulthood.
MEDICAL RESEARCH COUNCIL (MRC)
December 2015 - August 2017
Fully Integrated, real-time detection, diagnosis and control of community infection outbreaks.
WELLCOME TRUST (UK)
April 2013 - July 2018
Liverpool Health Genomics Laboratory
LIVERPOOL HEALTH PARTNERS (UK)
March 2015 - February 2018
Cost effective community access to intergrated information for microbial eukaryotis pathogen reesearch
WELLCOME TRUST (UK)
January 2016 - December 2019
Assay Development Platforms
BIOTECHNOLOGY & BIOLOGICAL SCIENCE RESEARCH COUNCIL (BBSRC)
February 2015 - November 2016
OXITEC: Gene discovery in the diamondback moth for novel pest control
INNOVATE UK (UK)
August 2011 - July 2014
Support to process high-throughput genomics projects
ROYAL LIVERPOOL AND BROADGREEN UNIVERSITY HOSPITALS NHS TRUST (UK)
January 2014 - March 2015
Genetic markers for carbamazepine-induced hypersensitivty syndrome
EPILEPSY RESEARCH UK (UK)
June 2012 - November 2013
Integrated bioinformatics resources for kinetoplastid pathogens.
WELLCOME TRUST (UK)
October 2012 - November 2016
Centre for synthetic biology of fine and speciality chemicals
BIOTECHNOLOGY & BIOLOGICAL SCIENCE RESEARCH COUNCIL (BBSRC)
November 2014 - November 2019
Centre for Genomic Research: Genomics Hub Renewal
MEDICAL RESEARCH COUNCIL (MRC)
January 2013 - December 2014
Liverpool GeneMill
BIOTECHNOLOGY & BIOLOGICAL SCIENCE RESEARCH COUNCIL (BBSRC)
September 2014 - September 2015
Establishing Single Molecule Real Time Sequencing for the North of the UK
BIOTECHNOLOGY & BIOLOGICAL SCIENCE RESEARCH COUNCIL (BBSRC)
January 2014 - December 2016
UNILEVER: Development of instrumental and bioinformatic pipelines to accelerate commercial applications of metagenomics approaches
INNOVATE UK (UK)
September 2011 - November 2014
Establishing a single cell analysis facility for the UK scientific research community
BIOTECHNOLOGY & BIOLOGICAL SCIENCE RESEARCH COUNCIL (BBSRC)
January 2015 - January 2016
The In Vivo Transcriptome of Trypanosama Brucei as a Tool to Examine the Host-Parasite Interaction
ROYAL SOCIETY (CHARITABLE)
May 2012 - October 2014