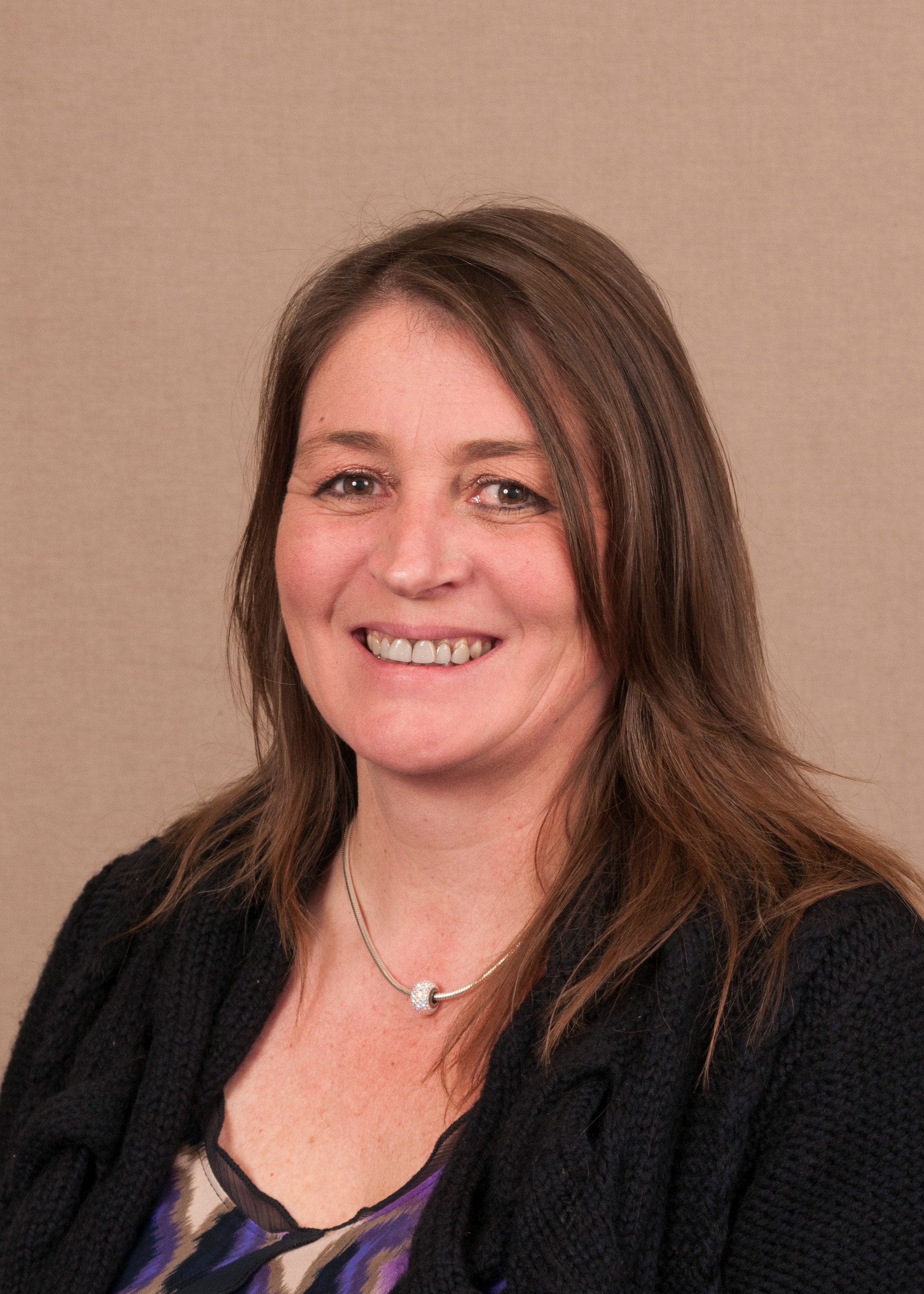 Mrs
Carol
Beesley
Technical Supervisor, Research
Institute of Integrative Biology
About
Personal Statement
I started my University life in 1983 as a trainee MLSO in the Department of Pathology, specialising in Histopathology and Cytology. After gaining my state registration I realised that I was more drawn to research rather than diagnostic testing and became a research technician, providing support to Professors Colin Hopkins, Stanley Salmons, Donald Heath, Youiang Ke, and Christopher Foster up until I joined the Institute of Integrative Biology in November 2012 as Research Support Supervisor.

I have been lucky to have been involved in a variety of research projects using histological and histochemical techniques, as well as using a broad range of basic molecular biological applications as research needs changed. The research I was involved in ranged from looking at various immunohistological markers in both high altitude, lung and gastric cancer to then looking at studying the molecular pathology of human prostate cancer.

My role in Integrative Biology as Research Support Supervisor allows me to support the technical team as they, in turn, support the research that occurs in their laboratories. I also provide some level of support for the crystallography laboratory in the Institute as well as having various management and financial responsibilities.