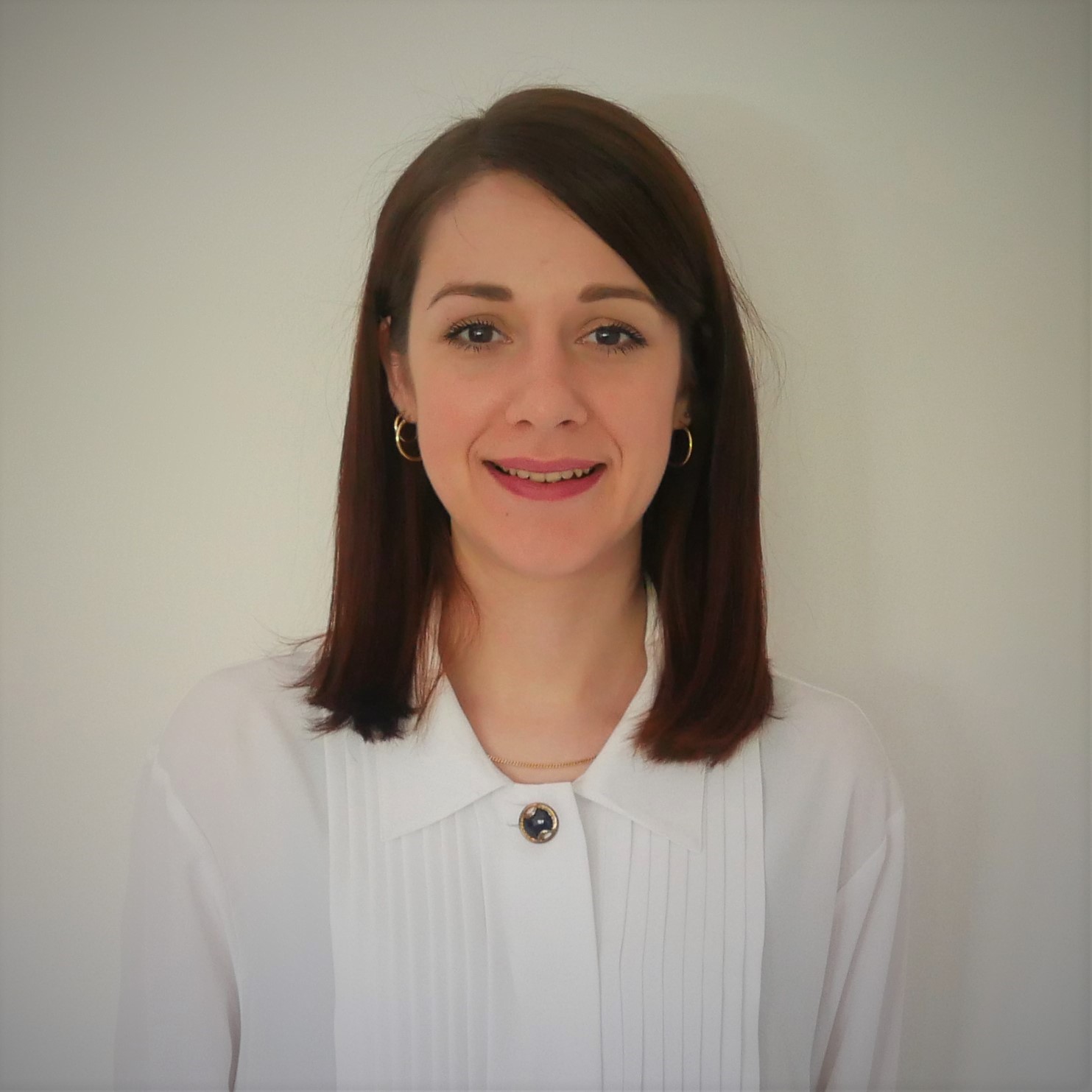 Dr
Louise
Cheynel
PhD
Postdoctoral Research Associate
Evolution, Ecology & Behaviour
About
Personal Statement
I am an eco-physiologist, with major research interests in multi-disciplinary projects at the crossroad between physiology, ecology and evolutionary biology. I am particularly interested in the link between physiological mechanisms and life-history trajectories in wild animals.

2019-2022: Postdoctoral Research Associate here at UoL, on a project investigating the control of the composition of the microbiome community of wild rodents with Mark Viney and Jane Hurst.

2016-2018: PhD on Age-specific relationships between immunity and life-history traits in a wild mammal, the roe deer. This work was a longitudinal study performed on two populations of wild roe deer, and aimed to study the links between immune performance, parasitic burden, physiological traits (such as telomere length) and various life-history traits (e.g. growth, rate of senescence). This work was conducted at the University of Lyon (France) in the Biometry and Evolutionary Biology laboratory, under the supervision of Jean-François Lemaître and Emmanuelle Gilot-Fromont, in collaboration with Jean-Michel Gaillard and Benjamin Rey.