Performance-to-camera, re-enactments, participation and location-based research are recurring methodologies. STEPHEN is her first feature film.
STEPHEN
Watch a short video about Melanie's work: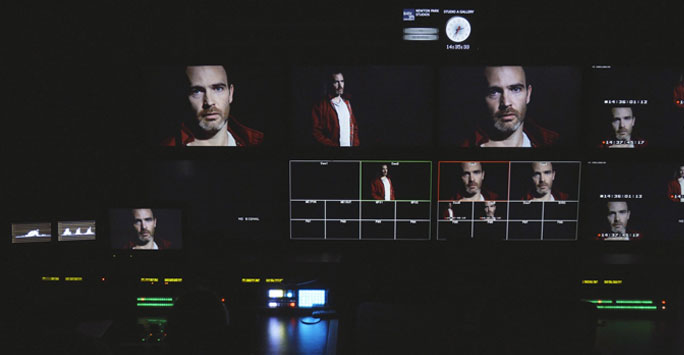 Stephen Giddings grew up with addictions, in those around him and eventually his own. At 26 he was giving up on life. STEPHEN is a hybrid narrative fiction/documentary structured as a film-within-a-film.
It takes us on the intimate journey of two characters as Stephen auditions for and takes on a role in a movie, while transforming his life in the real world.
Made with a mixed cast of four professional actors and a group of local people in recovery, the film deliberately blurs the lines between fact and fiction to explore how fabulation can act as a space towards new becomings.