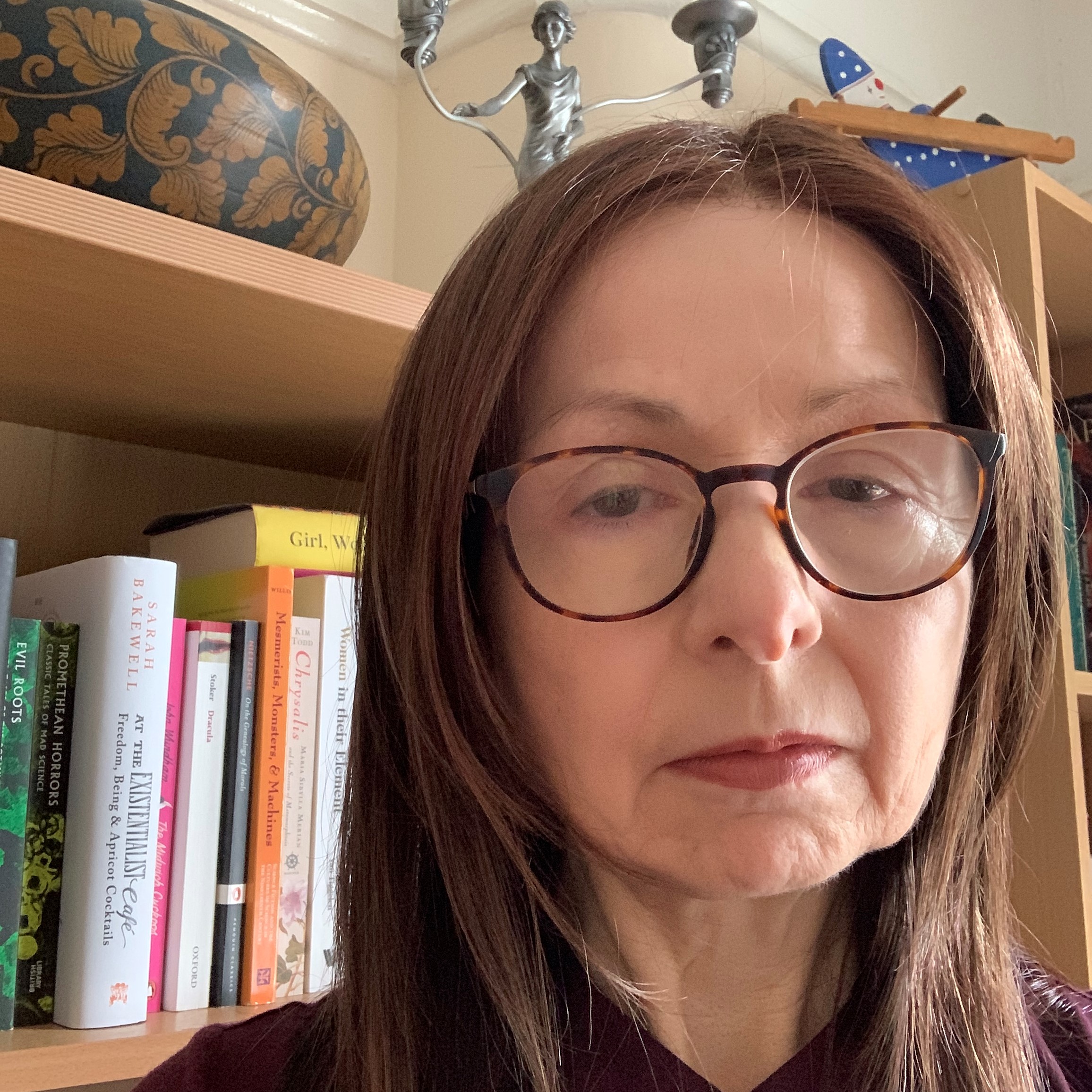 Dr
Claire
Jones
PhD
Senior Lecturer
Faculty of Humanities and Social Sciences
Professional Activities
Summary
Public Lecture: The Forgotten Women of Victorian Science: British Library (London) February 2020.
Public Lecture: Women Crossing Cultures: Fossils, Butterflies and Ancient Civilisations, Being Human Festival Event, World Museum, November 2016.
Talk: Women in Science at the Time of Marie Curie, Liverpool University Public Lecture, March 2016.
Talk: Sartre's Cafe, Central Library Liverpool, August 2015
Conference paper: Sex, Science and Suffrage in Edith Ayrton Zangwill's 'The Call', Conference of the British Society for Literature and Science, April 2015
Talk: Women Writing Science event, The Royal Society, London, March 2015
Conference Paper: '"All your dreadful scientific things": Women in the laboratory in fact and fiction around 1900'. International Science and Literature Conference, Athens, July 2014.
Podcast: The Guardian Science podcast, May 2014 podcast
Podcast: Royal Society podcast, May 2014 podcast
Public Lecture: The Royal Society, London November 2013, 'Sisters in Science' (https://royalsociety.org/events/2013/hertha-ayrton/)'Sisters in Science'
Conference Paper: 'Discovery on the edge? The tensions of homemade science around 1900 in the research of Hertha Ayrton and Henderina Scott' International Congress of the History of Science, Technology and Medicine, Manchester, July 2013.
Public Lecture: 'Women in World War One', Liverpool, November 2013.
Talk: 'Diaries, Secrets and Lies: Women's Diaries in the Making of History' as part of the Annual Wigan Words Festival, April 2013.
Public Lecture: 'Femininity and the Franchise in Victorian and Edwardian England', Lady Lever Art Gallery, March 2013.
BBC Radio 4 Woman's Hour: Women's History Walk Norwich Radio 4 Woman's Hour broadcast
Talk: 'Women scientists - why so many?', UK women's history launch event, House of Parliament, January 2011.
Keynote address: 'Not such a frolic for women: History, HerStory and Defining Ourselves' Youth Work conference, Leeds, February 2010.
Conference paper: 'Bodies of Controversy: Women and the Royal Society', Women's History Network conference, September 2009.
Conference Roles
Talk: 'All your dreadful scientific things': Women, Science & Education around 1900, Keynote/Plenary by Invitation (History of Education Society Conference, 2015)
Talk and discussion: Women Writing Science: 350 years of the Royal Society Philosophical Transactions, by Invitation (The Royal Society, 2015)
Public Lecture in the History of Science, by Invitation (The Royal Society, 2013)
Keynote Speech: Women and History, Keynote/Plenary by Invitation (Youth Work Conference Leeds, 2010)
Editorships
Women's History Magazine (Editorial Panel Member, 2005 - 2009)
Women's History Magazine (Editor, 2004 - 2007)
Examination Roles
Queen's University Belfast, Foundation Year Humanities (UG, 2019 - present)
Kingston University, BA History (2017)
Organisations I have been associated with
The Royal Society (2012 - 2018)
National Museums Merseyside (2012 - 2016)
Women in Science Research Network (2013 - 2015)