North West Consortium Doctoral Training Partnership secures funding to train 225 new researchers
Posted on: 16 August 2018 by Nick Jones in 2018 Posts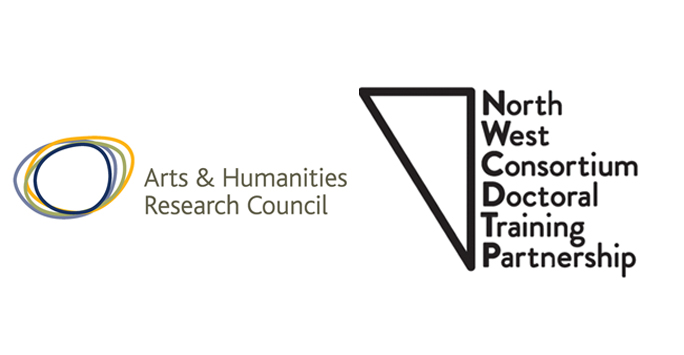 The North West Consortium Doctoral Training Partnership (NWCDTP), of which the University of Liverpool is part, is one of 10 consortia who will share more than £170 million in funding from the Arts and Humanities Research Council (AHRC) over eight years.
This equates to funding and training for at least 225 new researchers in the arts and humanities through the NWCDTP.
DTPs provide innovative training environments for doctoral researchers. They include opportunities for PhD students to undertake broader training or development, such as language learning, overseas research visits, or placements with non-academic partners.
The consortium, led by The University of Manchester, includes a wide variety of bodies beyond the university sector that students can engage with to further their experience, from multinational organisations to local museums and galleries.
Dr Erica Baffelli, NWCDTP Director, said: "On behalf of the North West Consortium Doctoral Training Partnership I am delighted by this new award from the AHRC, which will allow us to fund and train at least 225 new researchers in the arts and humanities. Since its formation in 2014 the NWCDTP has established a successful partnership that provides high-quality doctoral training across the whole range of the arts and humanities. In the new phase of the DTP we will build on our effective partnership to continue to innovate to produce impactful research.
One-fifth of our studentships will be for collaborative PhDs, where projects are designed by the student and academic supervisor in collaboration with organisations from business, the public sector or the third sector. Our Early Career Strategy will support early career researchers by offering post-submission impact fellowships with non-HEI partners and therefore addressing the crucial challenge of transition to employment. We will also develop our collaboration with the ESRC NWSSDTP and with other DTPs based in the north of England. By providing high-quality and innovative research training, and promoting knowledge exchange with non-HEI organizations we aim at enabling doctoral students to develop into highly skilled leaders within and beyond the academy."
The University of Liverpool is thrilled to be part of this new phase of the NWCDTP, which will be taking arts and humanities research in the North West in some bold new directions over the coming years. It's our job now to communicate that sense of excitement to the researchers of the future - and we're very much looking forward to it!
The DTPs will start recruiting the first cohort of students imminently ahead of starting their studies in October 2019.
The NWCDTP is a Consortium of seven Research Organisations led by The University of Manchester and comprising:
Keele University
Lancaster University
Manchester Metropolitan University
Royal Northern College of Music
University of Liverpool
University of Salford
in partnership with:
BBC
FACT (Foundation for Art and Creative Technology)
FutureEverything
HOME
Manchester City Council
Museum of Science and Industry
National Trust
Opera North
Staffordshire Archives
Tate Liverpool
The British Library
The National Football Museum
---