Call for Papers: Crafting the Past – Annual PGR Conference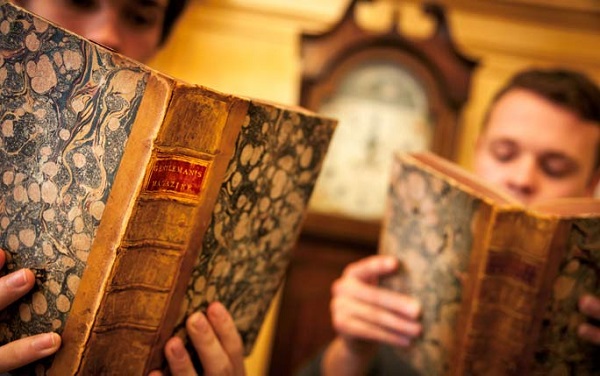 Crafting the Past – Annual PGR Conference
Closing date for submissions: 5pm, Friday 9th February 2018.
Hosted by the Department of History
Crafting the Past is an annual postgraduate research conference run and led by History PGRs (postgraduate researchers). The conference is an opportunity to showcase the wide-ranging, interdisciplinary methodologies used to approach history.
Crafting the Past will take place on Monday 14 May 2018. The conference will provide a platform for PGRs to present their research, discuss their methodologies and network with the broader PGR community in a supportive environment.
Submission guidelines
Submissions are welcome from all PGR students across the North West and further afield whose research falls within the remits of the conference theme.
Individual submissions should include a 100-word proposal, paper title and short biography and be sent to livpostgradworkshop@outlook.com by Friday 9 February 2018.