"dogs" blog posts
Posted on: 14 September 2018 | Category: 2018 posts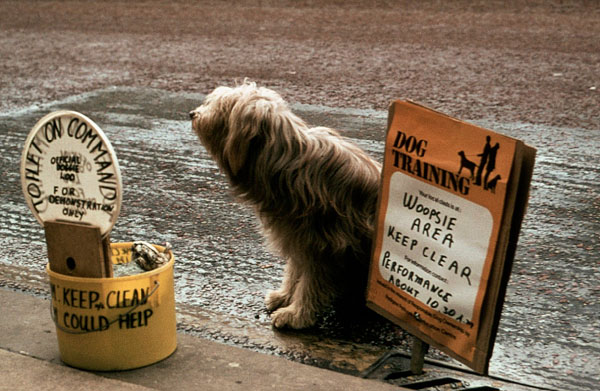 Dog mess is a messy and infuriating presence on our streets. Awareness raising campaigns and fining and have made some progress in encouraging dog owners to do the responsible thing and scoop the poop. But dog mess continues to pose difficult management issues for councils who receive thousands of complaints each year about the 3,000 tons that hit British streets daily.
---
Posted on: 1 August 2017 | Category: 2017 posts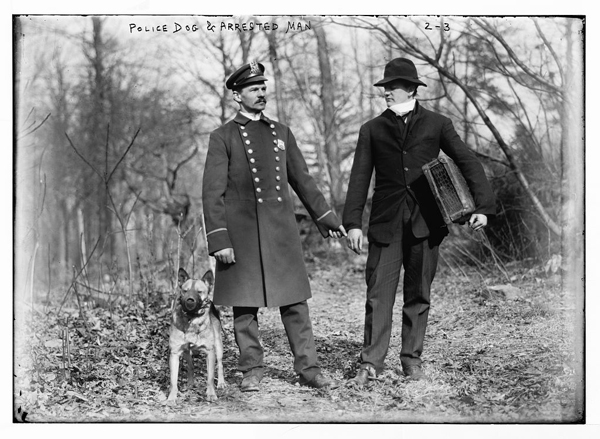 What part do dogs play in urban history? Can their stories give us a fresh perspective on some of our most iconic cities? Chris Pearson has been researching dogs, humans and history in London, New York and Paris - and his new app is bringing these 'hidden histories' to life.
---