"decolonisation" blog posts
Posted on: 7 October 2022 | Category: 2022 posts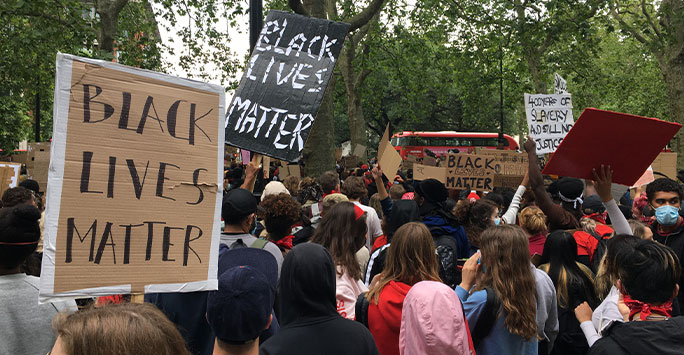 Written by Dr Jess White.
---
Posted on: 16 March 2022 | Category: 2022 posts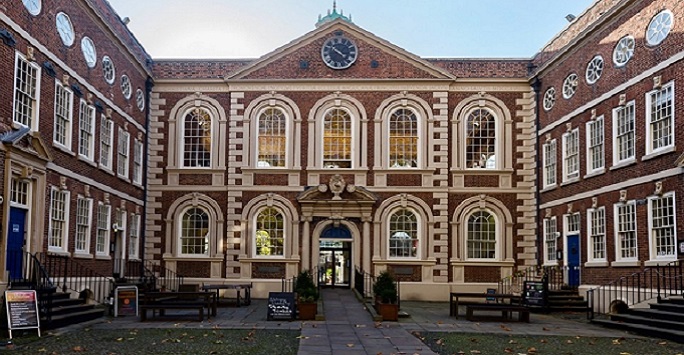 PhD researcher Michelle Girvan tells us about her work with the Bluecoat, Liverpool's oldest inner-city building, to investigate the building's complex connections with global trade, slavery and empire.
---
Posted on: 22 October 2021 | Category: 2021 posts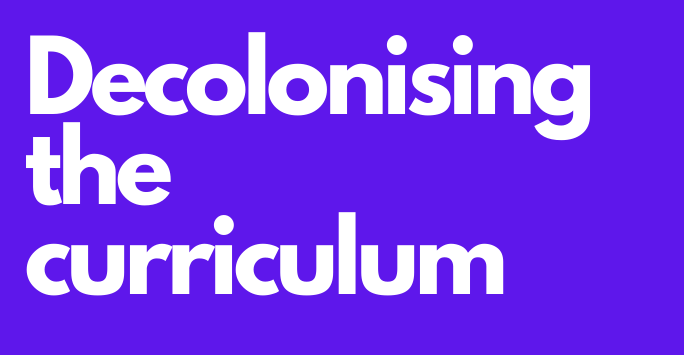 As part of BHM Professor Charles Forsdick reflects on the importance of decolonising the curriculum within the University of Liverpool's relaunched MA in International Slavery.
---