"colonialism" blog posts
Posted on: 13 November 2019 | Category: 2019 posts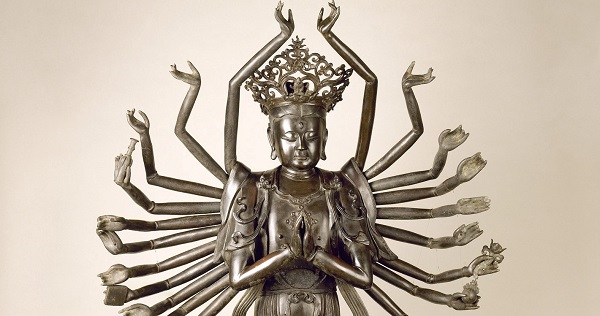 Dr Deana Heath is a Reader in Indian and Colonial History at the University of Liverpool, and organiser of the Untold Histories of Empire project at the World Museum as part of the Being Human Festival.
---
Posted on: 1 March 2018 | Category: 2018 posts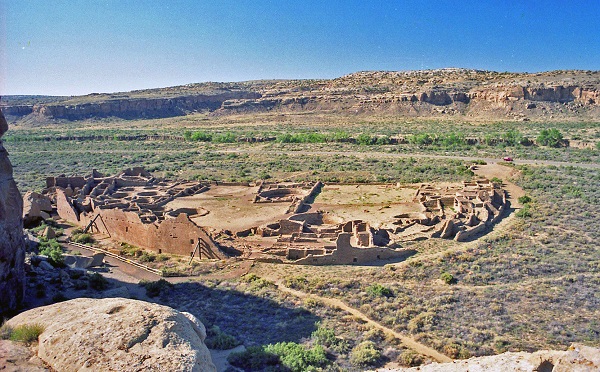 We are all familiar with the "Indiana Jones" myth, in which young (and attractive) archaeologists conquer and explore exotic landscapes in search of hidden treasures, defeating "bad guys" as they grab precious jewels or unlock ancient secrets. These fantasy films have encouraged the public to dream romantically of archaeological adventures abroad without thinking of their consequences. In fact, real archaeologists like Aurel Stein (1862-1943), Hiram Bingham (1875-1956), and Langdon Warner (1881-1955), are reputed to have served as the models for Steven Spielberg's "hero". Yet, as much fun as they are to watch, these movies hide ugly realities of the closely entangled relationship among imperial and colonial war, capitalism, and archaeology.
---