"china" blog posts
Posted on: 14 August 2018 | Category: 2018 posts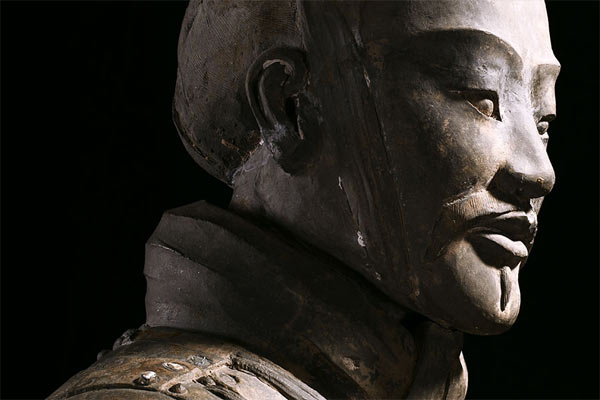 We explore the Terracotta Warriors exhibition at World Museum in this video with Chinese history expert, Leon Rocha. Find out how they were discovered, how they were made and more!
---
Posted on: 16 April 2018 | Category: 2018 posts
Since getting back from China in June 2017, I have become 'that girl' who's always referring back to her year abroad. The reason I do is because I had such an amazing time, and I highly encourage anyone thinking of studying abroad to do so!
---
Posted on: 19 January 2018 | Category: 2018 posts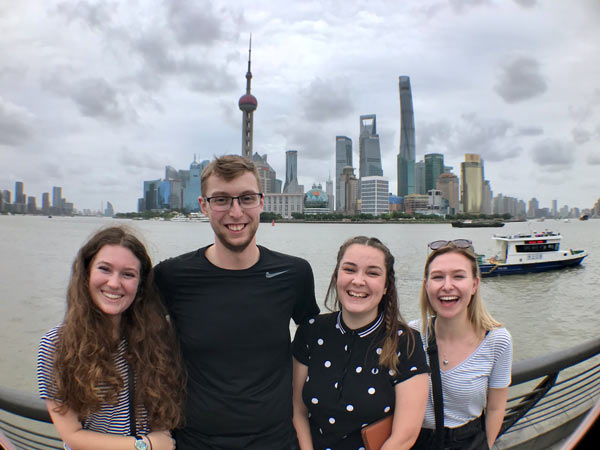 Hello! Or should I say 你好 (ni hao)? I'm currently sitting in my flat in Suzhou revising for my exams. Yes, Study Abroad does actually involve studying, but don't worry, there's so much more!
---