Future Proofing the UK's coastal energy supply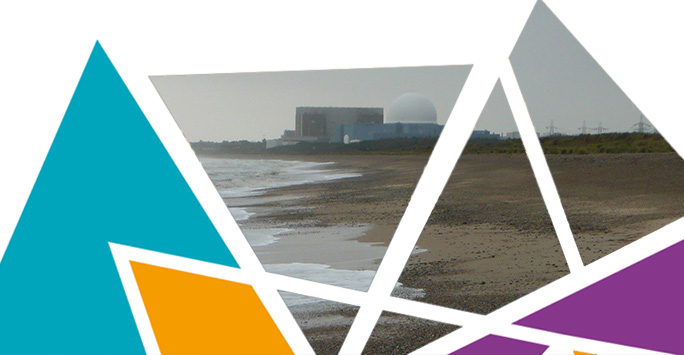 Future Proofing the UK's coastal energy supply
Researchers at the University of Liverpool are responding to the urgent need to predict the long-term impacts of climate change on Britain's shores.
Big data for better public health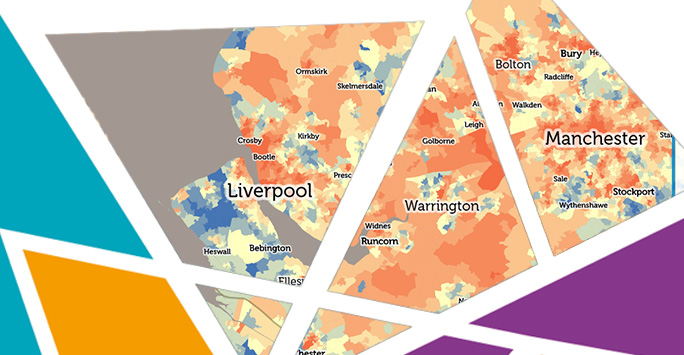 Big data for better public health
This research is translating consumer data into insight, helping decision makers to understand how to design health contributing environments.
Reforming Planning Systems
Reforming planning systems
The Urban Planning group is providing policy-relevant, cutting-edge research and consultancy services to governments and business on a national and international level.