Derby Old Court has been refurbished both internally and externally.
The Derby Old Court project was split into two phases The project incuded the internal modernisation of the building to create student bedrooms, kitchens and social spaces, as well as the restoration of the external fixtures, the roof was refurbished including new roof coverings and tiles to match those originally used.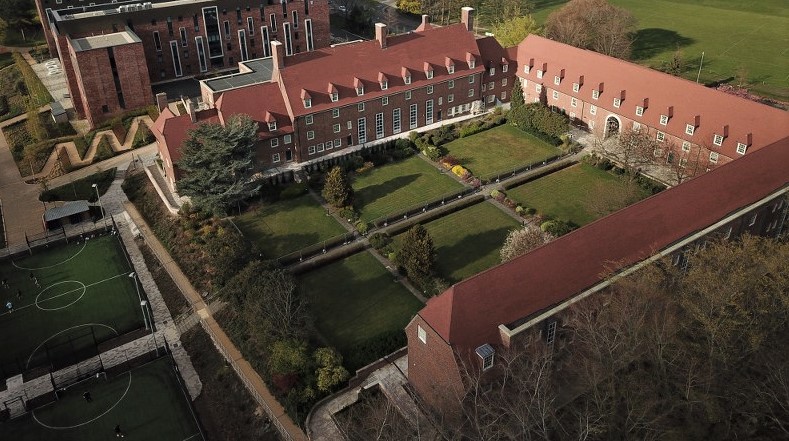 Heritage information for greenbank student village has been sourced from the heritage report completed in 2012 by km heritage.
Back to: Facilities, Residential & Commercial