This project initially worth around £1m ,was scoped to be one that just focused on improving the ventilation in the Foundation building following COVID-19; helping staff feel more comfortable to return to their working environment post-COVID. However, the scope of the project eventually grew to include electrical, re-roofing works and progressed to a full mechanical fit-out, worth over £4m. The works also included complete office remodeling and fit out with new furniture and equipment.
In terms of the ventilation and heating, the works involved replacement of the previous ventilation system which was based on a supply and extract system – it brings in fresh air from the outside and returns the air from the inside. The ventilation and heating system was previously 20 years old – it just wasn't meeting current climate requirements. ULCCO SP were tasked with implementing the new system which is more advanced as is automated. The new system works using sensors; it can detect if someone is working in a certain space in the office and adjusts/switches on the heating and ventilation focusing on that specific area, saving energy. The system adjusts depending on how many people are in the office.
New carpets, updated decorating, room alterations and break out spaces were part of the refurbishment throughout the building over the 3 floors. The lighting was replaced to modern LED lighting which is an energy saving measure for the University. Previously used furniture in the building has been recycled/redistributed across other University buildings across campus, with some furniture being retained for use in the bookable meeting room spaces.
ULCCO SP installed a new smart digital system to help turn the Foundation Building into a smart building – this system can detect if someone has walked into a meeting room or not. If no one has entered a meeting room that has been booked, after a certain amount of time, the booking will be cancelled to allow others to utilise this space.
Further to this, there has been some refurbishment to the external part of the building including a new insulated Bauder roofing system, along with cladding repairs to the external stonework. The old and outdated solar panels on the roof were replaced with new solar panels increasing the output by 100% (from 25 kilowatts previously, to 50 kilowatts) helping to power the building.
See below for some CGI images provided by the Architects working on this project (K2 Architects):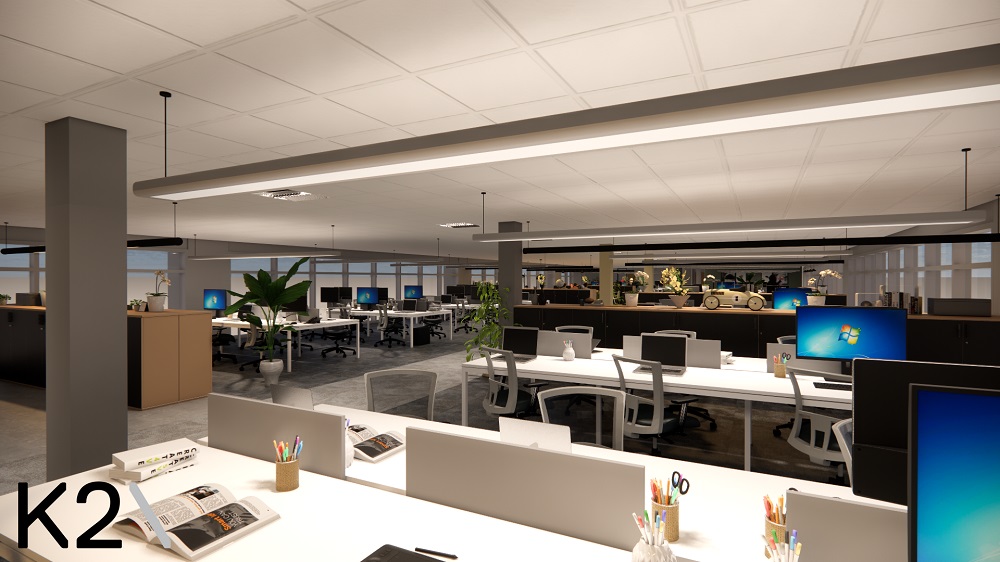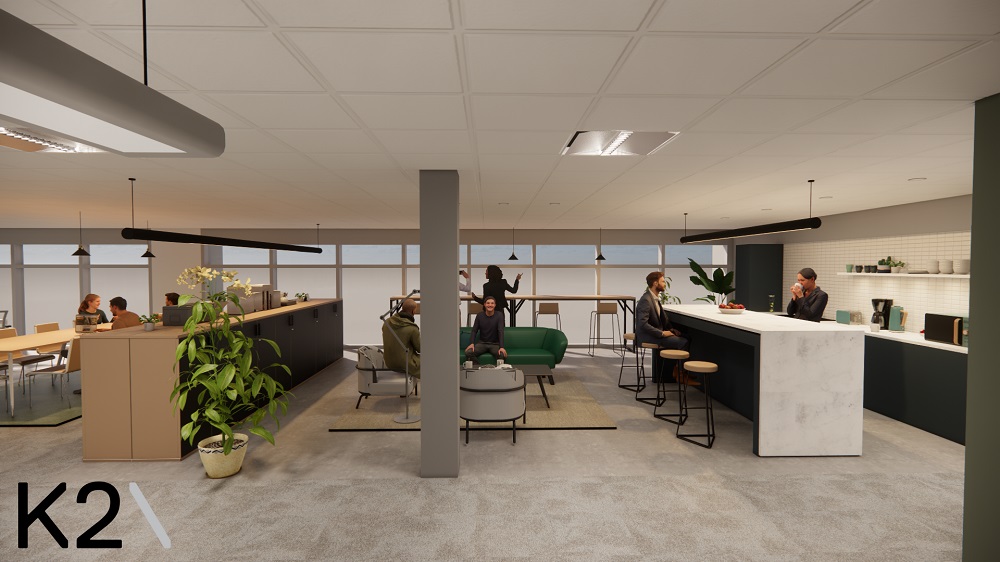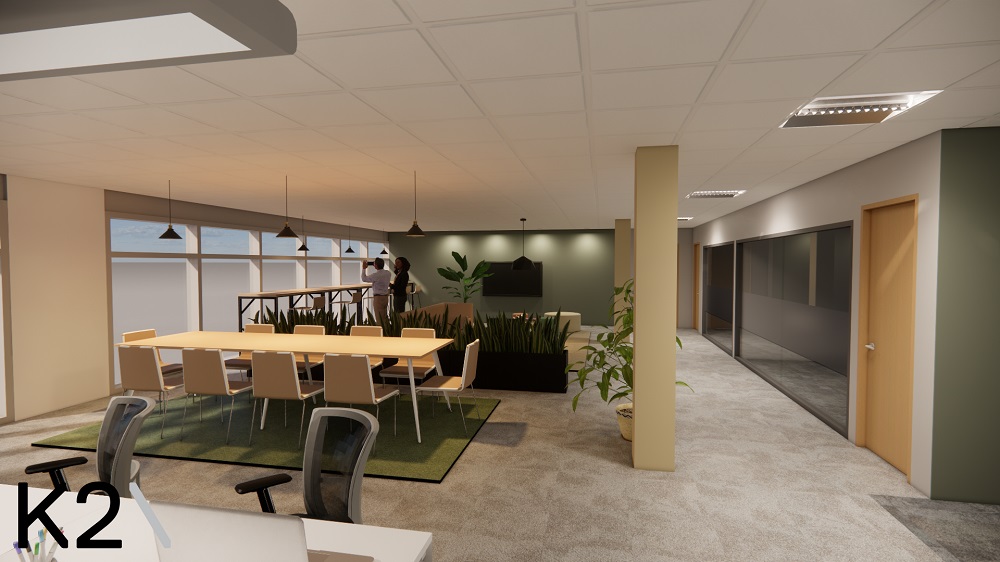 Back to: Facilities, Residential & Commercial