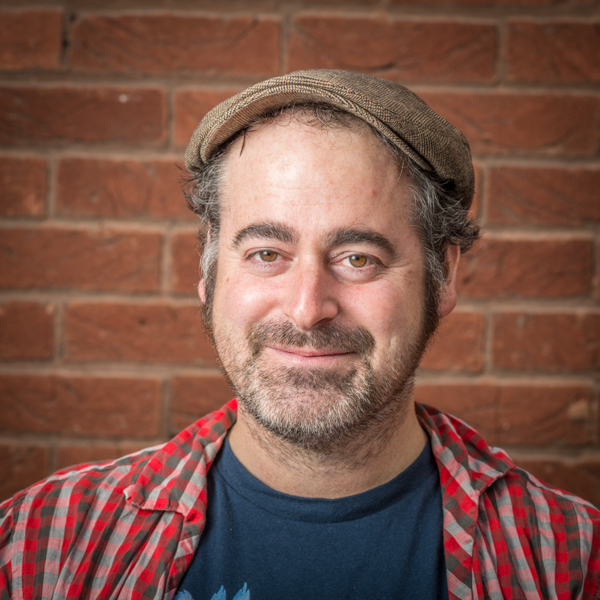 Professor
Yan
Lavallee
B.Sc., M.Sc., Dr.Rer.Nat
Chair of Volcanology and Magmatic Processes
Earth, Ocean and Ecological Sciences
About
Personal Statement
I am Chair of Volcanology and Magmatic Processes in the Department of Earth, Ocean and Ecological Sciences, Member of the Liverpool Earth Observatory (LEO), and Member of the Institute for Risk and Uncertainty.

I graduated with a Bachelor in Earth and Planetary Studies (2001) at McGill University, Canada; a Master in Space Studies (2003) at the University of North Dakota, USA; and a Doctorate in Volcanology (2008) at the Ludwig Maximilian University - Munich, Germany. Between 2008 and 2012 I was Assistant Professor in Volcanology at the Ludwig Maximilian University - Munich. In 2012 I joined the University of Liverpool to develop an experimental volcanology and geothermal research facility.

In 2016 I was elected Chair of Physical Sciences and Engineering of the Young Academy of Europe (YAE), which I'm an active member since 2014.
Prizes or Honours
Member of Academia Europe (Academia Europaea, 2018)
James B. Macelwane Medal (American Geophysical Union, 2017)
Wager Medal (International Association of Volcanology and Chemistry of the Earth's Interior (IAVCEI), 2017)
Thermo-Fischer Award (Volcanology and Magmatic Study Group (VMSG), 2016)